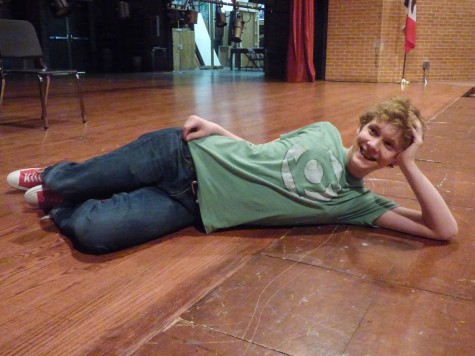 Lucas Bleyle, Diversion Editor

March 11, 2016
Flat on his stomach high over the rows of auditorium seats Maxwell Westlake fiddles with an instrument, adjusting shutters and pointing it. "Sloths have been known to mistake their own arms and try to grab them and then fall to their deaths," said Max, discussing his spirit animal. "I think...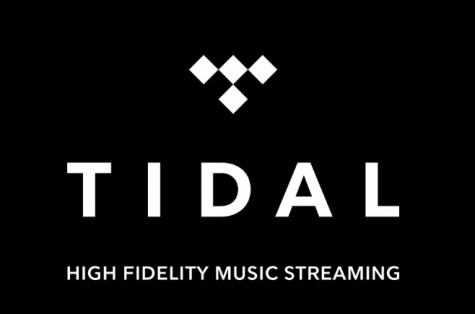 March 1, 2016

Filed under Audio, Campus Life, Lifestyle, Multimedia, Opinion, Reviews
Music streaming apps are by far some of the most profitable apps available on the app store. Entrepreneurs and app developers are in a continuous battle to claim their spot on the top of the charts, and the newest addition to the battle is the app Tidal. Tidal claims to offer "HiFi" sound quality, and ...