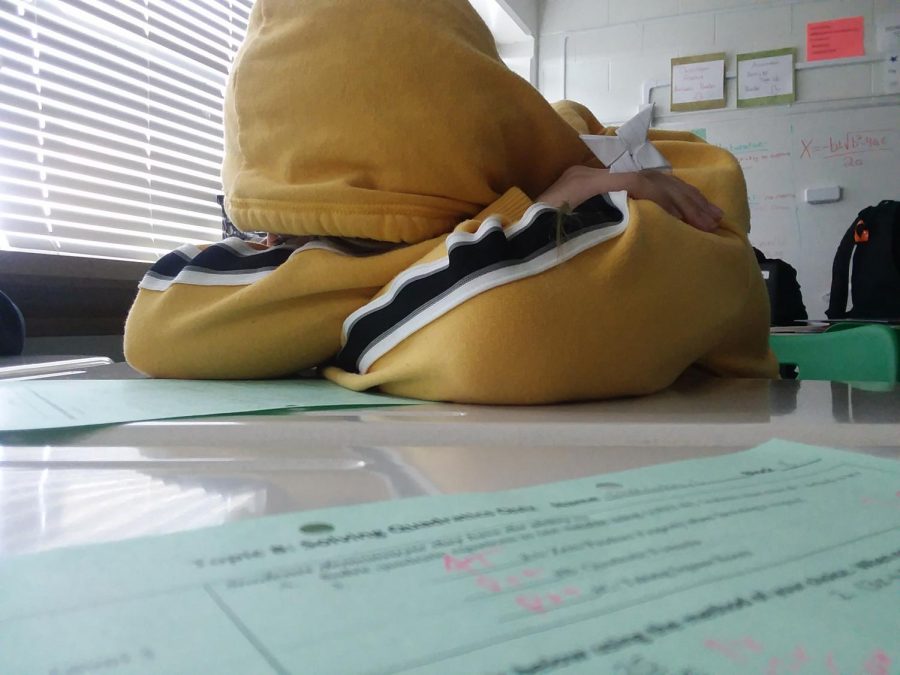 Tamaiah Crawford
A good friend asked me this and, at that moment, I couldn't find an appropriate response to it: Does one's past torture one's memory, or does one's memory torture one's past? 
A convoluted question that can result in so many interpretations, but how I saw it as a whole is the corruption into the human mind. How we remember fondly or regret immensely of our memories.
But what strongly haunts our minds are surely the events we don't want to remember those memories that develop into our nightmares, traumas, phobias, and mental illnesses. It's not something we want to accept or want to look back to, but the fact we remember them to a greater extent instead of are good ones is interesting. 
The reason why we only remember bad memories specifically is caused by the hippocampus. Storage inside our brain that keeps track of memories, learning, and emotions. Considering how it's a part of the limbic system that deals with this entirely. 
In an article called "How Trauma Affects Memory: Scientists Weigh In On The Kavanaugh Hearing" it says "If an event elicits an emotional reaction in us, then it's more likely to make it into our memory. 'Things that have more emotional significance tend to get more encoded,' he says."
If we experience an event that has a huge impact on us, it becomes significant that we remember it clearly, but not in a way we would remember every single mundane detail of that particular memory. Specifically speaking, if we have remembered something that became traumatic, then it's the trigger on how we remember the past. 
To say this better, another article called "Bad Memories Easier to Remember" says "Researchers say negative emotions like fear and sadness trigger increased activity in a part of the brain linked to memories. These emotionally charged memories are preserved in greater detail than happy or more neutral memories, but they may also be subject to distortion." 
Though it can be caused by genetics, it still stems psychologically from an event or situation. This is how phobias fester, traumas develop, and mental illness continues. Some upon the fear of preventing a repeat of the past, while others affect the mood upon the situation.
 The bad memory can lose its effect, but it's only dependent upon the hippocampus. It says in "How to enhance or suppress memories." , "By artificially activating memory cells in the bottom part of the brain's hippocampus, negative memories can become even more debilitating. In contrast, stimulating memory cells in the top part of the hippocampus can strip bad memories of their emotional oomph, making them less traumatic to remember."
But from the fact, we still consider it as a bad memory to remember it, the incident shows the emotional effect upon us. Situating in a way why we remember more details of the bad instead of the good. 
So, one's past torture one's memory, or does one's memory torture one's past? Upon the situation, we only remember bad ones to an extent. It does torture are minds humanly and it brings much discomfort when reminded, but we can not erase such essence from our remembrance when we embrace it into our thoughts. The reason why this "torture" we know more than anything else.