Oliver Chen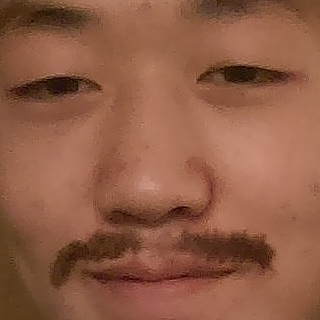 Hang on for a minute...we're trying to find some more stories you might like.
Oliver Chen addresses a small group of fellow freshman all clad in dark purple robes. "Rise" he says "Tonight is the night we meme". Meme they did. This was not another casual Meme meeting though, this was the time of the Meme Festival where one select member of the Meme Alliance would be hand picked, dipped into a pool of memes and announced as the new Meme Lord. No more can be said about the Meme Ceremony as it is against Meme culture to run their mouths to outsiders, except when announcing who will be the new Meme Lord. Who is the new Meme Lord? None other than our very own Ames High Oliver Chen. Oliver describes his experience as "being reborn" and "soul fulfilling".
Now being the head Meme Lord of the Meme Alliance Oliver Chen explains what socioeconomic measures his Alliance will take to make Nationalism great again. "I tend to lean  toward a liberal stance on political issues, but more of a conservative when it comes to economics". Going back on his previous statement Oliver Chen continues to explain his views and his Alliance's goals "We should nuke the middle east, no more problems. No Israelites, no Palestinians, no problems" his more liberal views consist of legalizing medical and recreational marijuana in every state in America. Further investigation into Oliver's middle eastern views… he is "just kidding" and tells the public "not to worry about it." Glad to know we are in safe hands.
Oliver says he has no talents but his humble, modest and down to earth claims tell a different story, "I'm pretty much the smartest kid in my grade" he continues  "I can cook rice in under 58 seconds". Oliver is not into mainstream religion but rather is a  "devout worshipper of Joel Sullivan". His clique consists of "God emperor pizza lookin Michael Neppel, Erick Nelson the greatest weaboo to live, and Jason Chen." His favorite animal is a Panda, he has a "deep rich velvety passion for rap music" and his two favorite artists are "Lil Yahtzee and Wayne Kest."
If Oliver could leave an everlasting quote imprinted onto the minds of his peers it would be "Only optimists commit suicide, optimists who no longer succeed at being optimists. The others, having no reason to live, why would they have any to die?" Beautiful. That ladies and gentlemen is Ames High very own Meme Lord, Oliver Chen.