Madrigal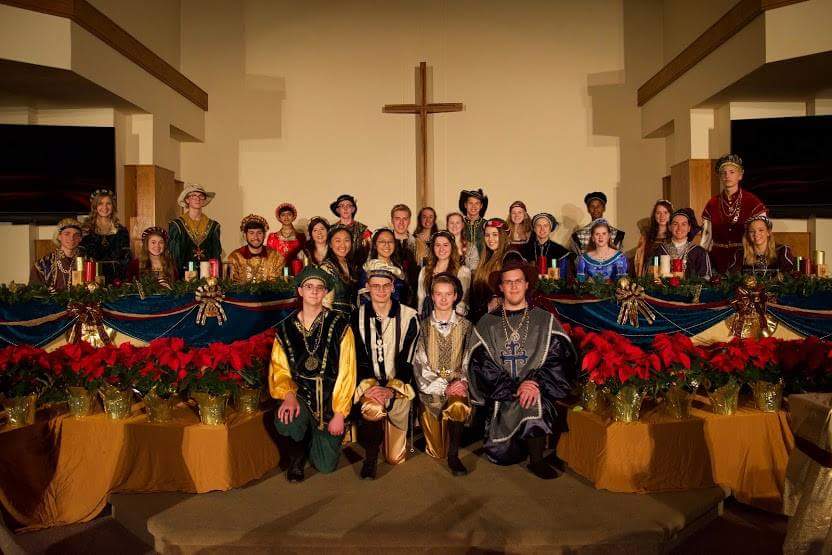 As winter arrives, so do the annual traditions of Ames High. When you think of these Ames High winter traditions, one of the first that comes to mind is Madrigal. This tradition unites musicians and performers from chorus, drama, orchestra, band and never fails to stun audiences.
Madrigal is a renaissance-style, audition selected, all-acapella ensemble of 28 singers who have several performances around the first week of December. In addition to the three days of performances at the high school, they have various performances around Ames.
There is tremendous effort that goes into planning and performing Madrigal each year. The students must learn and memorize over a dozen pieces. They rehearse every morning at 7 am going until the end of first period, Monday evenings and plus period every day.
What makes Madrigal special? It is not just a dinner, performance, or renaissance reenactment, but it is a combination of these and much more that immerses participants and audience members alike into the Madrigal experience. Above all else, it is not any of these qualities that really give Madrigal character, but it is the students. Junior Christian Frankl said, "I really enjoyed being a part of Madrigal this year and I look forward to next year as well. It is one of my favorite things to do at Ames High because it really gets you in the holiday spirit in a fun and unique way."
With the immense dedication and effort put into it, Madrigal should be shared with everyone. Whether you are in the performance or attending one, everyone should experience at least some part of Madrigal and take time enjoy the holiday spirit.
About the Writer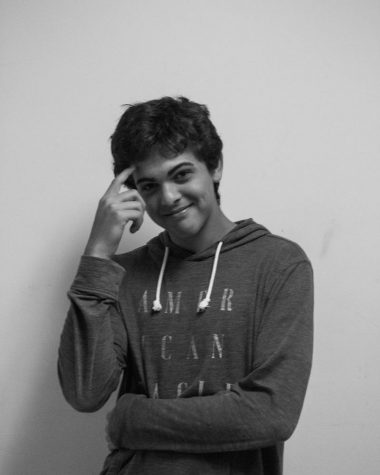 Dominik McDonald, Reporter
Dominik McDonald is a Junior at Ames High and a first-year WEB member. He enjoys eating at El Azteca, watching comedy specials on Netflix, procrastinating...