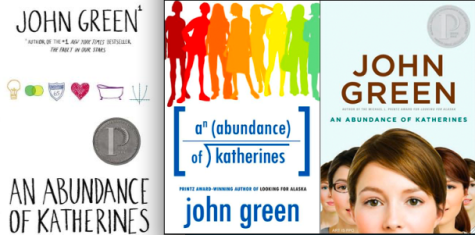 Serena Paulson, Managing Editor

October 28, 2014
An abundance of Katherines. More like an abundance of nerdy jokes and footnotes. This John Green novel was not only mathematically brilliant and fugging hilarious, but encourages the readers to think not only about their futures, but how one can end up repeating the past if the same mistakes are made,...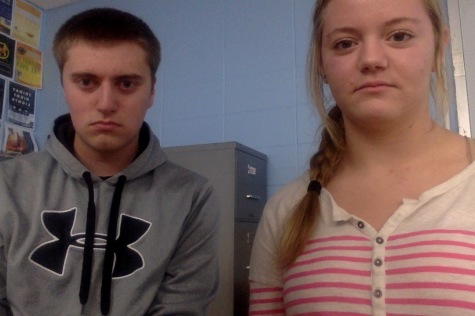 Serena Paulson and Aaron Marner

September 30, 2014
Later on in this article, Aaron Michael Marner is going to argue how being a boy is so incredibly difficult. Understanding that I am biased, I still feel that girls deal with all the struggles that boys do and more. Getting up in the morning, the pounding desire for caffeine, the continual lack of sleep,...