Feline-forward
September 26, 2014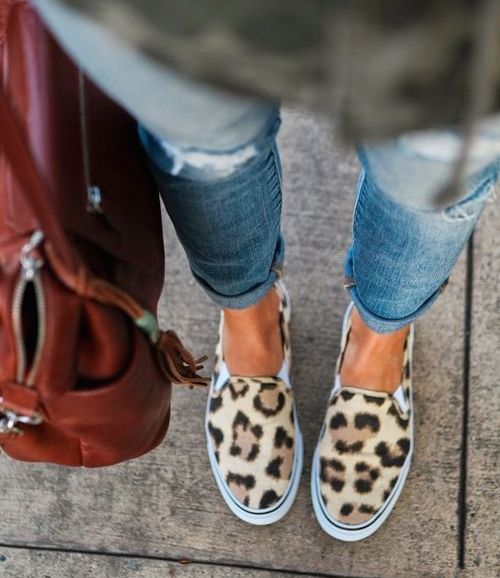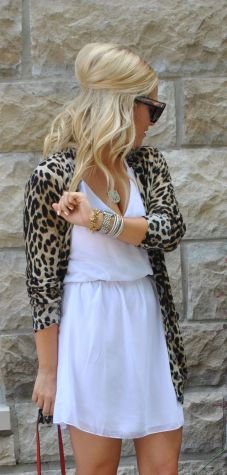 Get ready to get wild this October, because leopard print is in for autumn. I used to think leopard print could look gaudy and cheap, but that depends on how you choose to wear it. Por ejemplo, wearing bold leopard print jeggings is going way too far with this trend. Just don't do it. Trust me, you'll thank me later when you're 35 and looking back at pictures from your high school years.
If you want to wear a leopard print on pants, be subtle with a washed out print on gray or black jeans. Or if leopard print jeans aren't the statement you're looking to make, try it out with shoes. Seriously! Vans recently came out with adorable leopard print slip ons that are cute and totally casual with a pair of jeans. You can even accessorize your outfit with this wild print. If you're really daring, try on a leopard cardigan (it would look really good with white or black).
Not only is leopard print big with clothing, but it can be incorporated it into your room as well. Go for a chic angle with a leopard print area rug, or be subtle with a few leopard print pillows. You don't have to make a big statement, but it never hurts to try it out. If it were me, I'd go all out and get a leopard chair to be the focal point of my room! Either way, you'll look fashion-forward with this fierce print.