How to wear fur this winter
November 30, 2014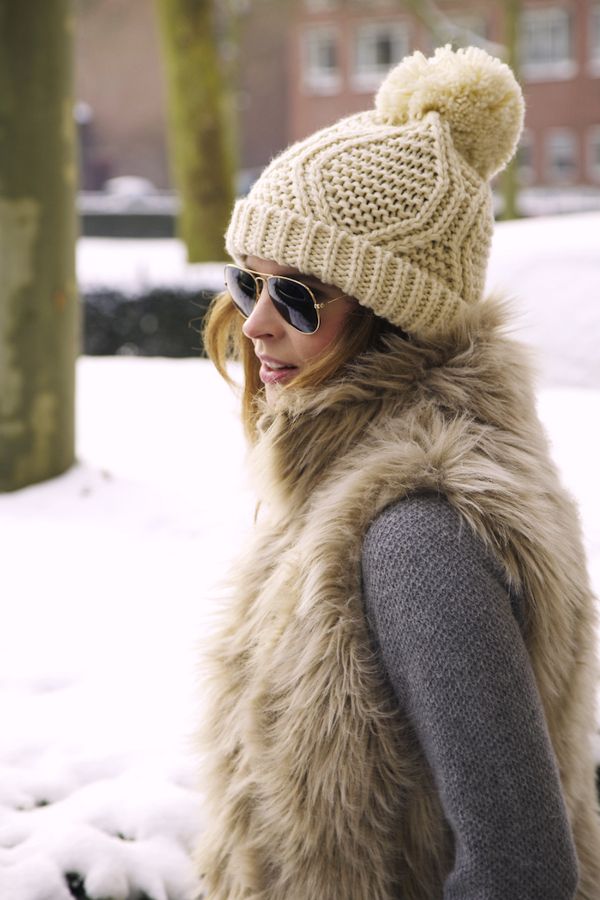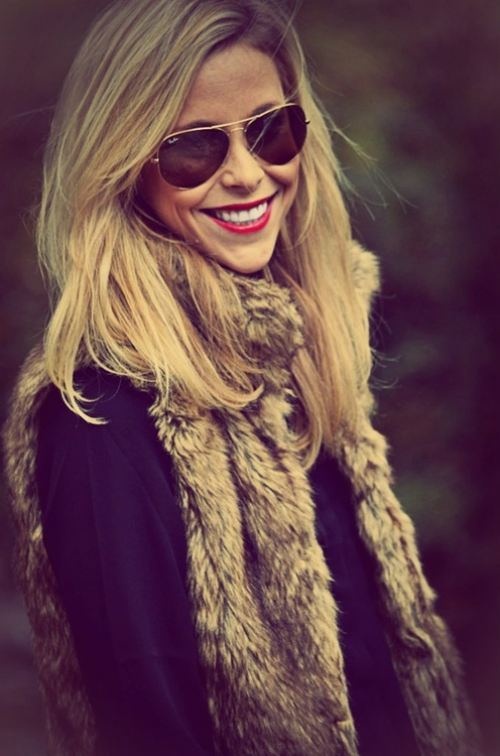 Once again, it's fur season. Time to drag out all the fur hats, coats, scarves, and earmuffs to keep from freezing our arses off here in Iowa. Wearing fur can be a tricky business. You don't want to overdo it with too much fur, like a full on rabbit trench coat. PEETA might come knocking on your door with a little surprise for you if you do, just a heads up. Personally, I find it much more fashionable as a high school student to wear a quality faux-fur thanwearing actual animal fur. It's ethically and socially better.
Fur should be worn tastefully and in moderation (Think class, not mass). Instead of your grandmother's fur trench coat, I recommend opting for a simple faux-fur vest or maybe a coat with a fur hood. A fur vest can be paired with almost any simple long sleeved shirt or blouse. Another adorable way to show some fur can simply be a little fur pom on top of a winter hat. I promise, if you're not a big fur person, that a hat is the way to go.
As I mentioned earlier, I believe that high school students probably shouldn't wear real animal fur to school. Real fur can be very expensive and not really worth it, especially when you could just as easily find an identical faux-fur option. Faux-fur typically doesn't look as gaudy as real fur can. Real fur sort of screams "look at me I'm expensive and very uncomfortable" while faux-fur is simply ethically right and fashionably more tasteful at this age. On a lighter note though, go ahead and get fur-ocious for this winter ya little fashionista!