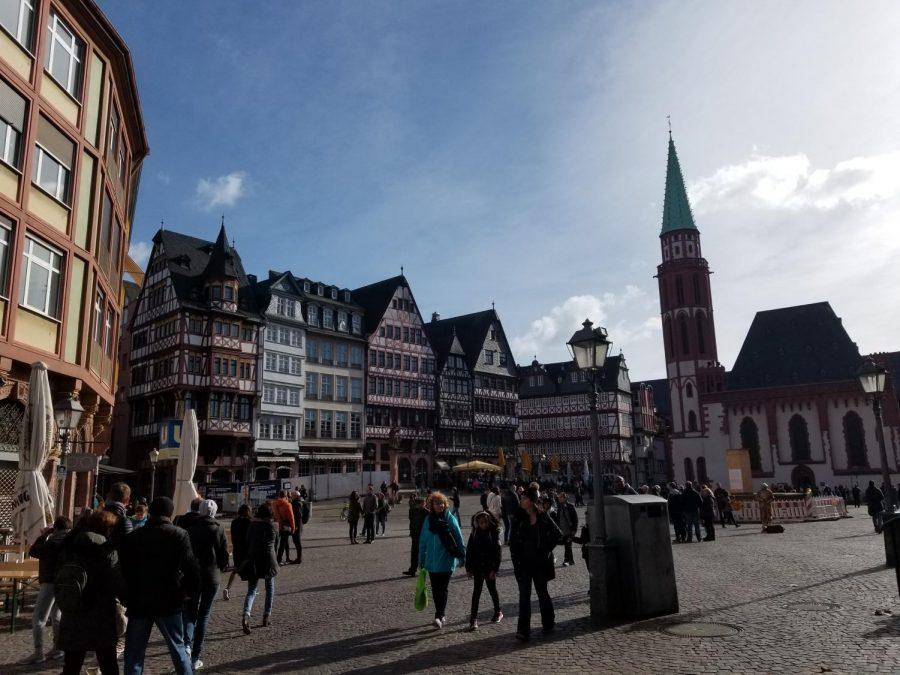 Students back from Germany
February 16, 2018
Walking down the hallways of Ames High this semester, students might notice a few strange additions. One of these might include senior Clara Mikovec, who from August to December had decided to bid her hometown of Ames goodbye, choosing to travel to Wülfrath, Germany for the semester.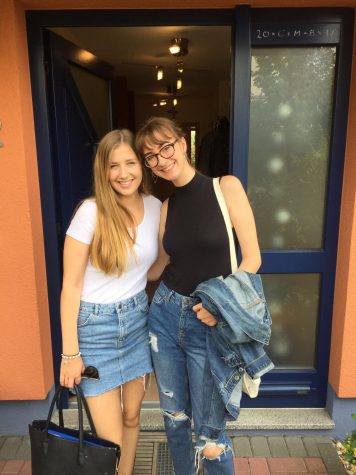 Two other seniors, Jimmy Volcko and Luke Johnson, confident in their German abilities and longing for the thrill of adventure, also spent the semester living in Germany.
Wülfrath is a small town in Germany approximately half the size of Ames.
"I could walk to a nearby town without breaking a sweat," Mikovec said.
They did not spend all their time there, choosing to travel around the area from as close to neighboring cities to as far as the Alps during vacations and free time.
"They had trains running between pretty much every city. That was honestly my favorite part," Mikovec said.
Transportation was not the only difference between the United States and Germany. Despite having roughly the same area, Germany has nearly 83 million citizens compared to Iowa's 3 million.
"Everything is more compact; the cars, the streets, the houses, everything," Volcko said.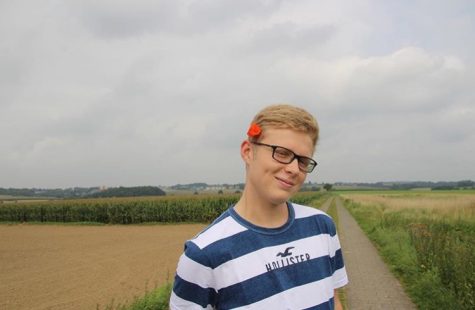 School in Germany operates slightly differently than it does in the United States. "There's a completely different schedule for every day of the week." Volcko said. "Grades 6 through 12 are all in the same school."
He also noted that despite those things, school was not actually that different over there. "The thing that surprised me though, was how similar it felt. It was probably the most similar thing honestly," Volcko said.
On why they chose to go on the trip, Johnson said, "I wanted to visit the country, but paying for a plane ticket only to stay for two weeks in the summer seemed like an unwise use of the money." After hearing about the option to spend the semester abroad, Johnson was sold.
Volcko and Mikovec, who travelled to Germany at the end of their sophomore year, chose to go after enjoying that experience.
Johnson described the experience as, "A lot of flying by the seat of my pants and rolling with the punches."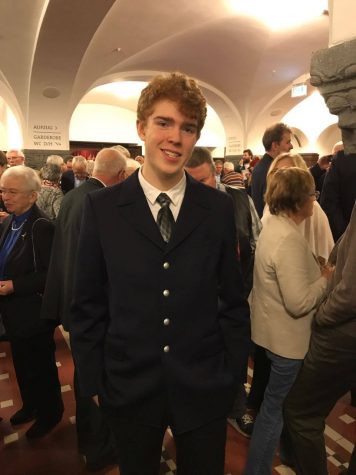 Mikovec said that Herr Reichart prepared them well in German, but that nothing could have really prepared her for the experience.
Volcko  agreed with this sentiment, describing how his initial perception of the trip turned out to be completely different. "I thought speaking German would be hard but I'd improve quickly and at the end I'd be fluent. The whole trip turned out to be entirely different from my expectations."
To Volcko, the trip was less of a trip, and more of just another part of his life, filled with the same highs and lows as before. "In the end, it wasn't even about being prepared. It was about being able to adapt to the situation and enjoy the ride."