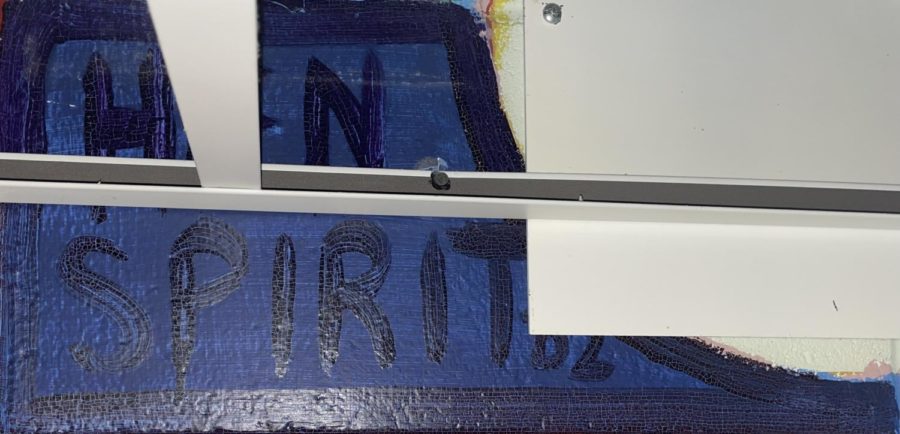 As my Web career comes to a close, it's hard not to wonder what I will remember from this class in 20 years. Will it be DJ's kind-hearted nature, or memories of Leola...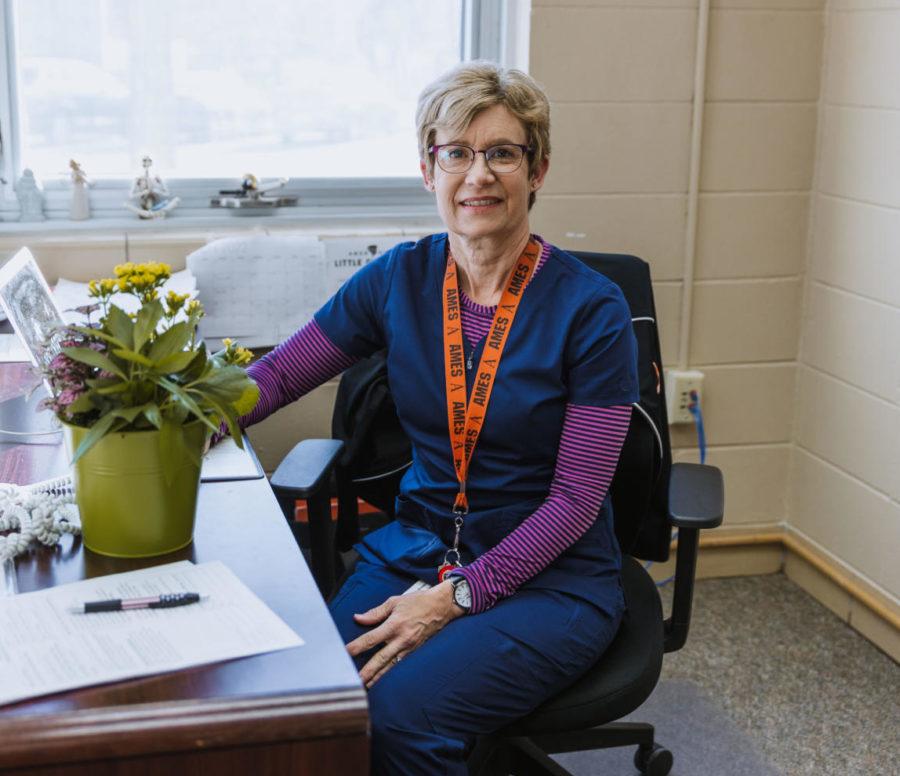 Q: How long have you been at Ames High? A: I started during the 2004-2005 school year. Q: Did you work anywhere previously?  A: I have always worked with children...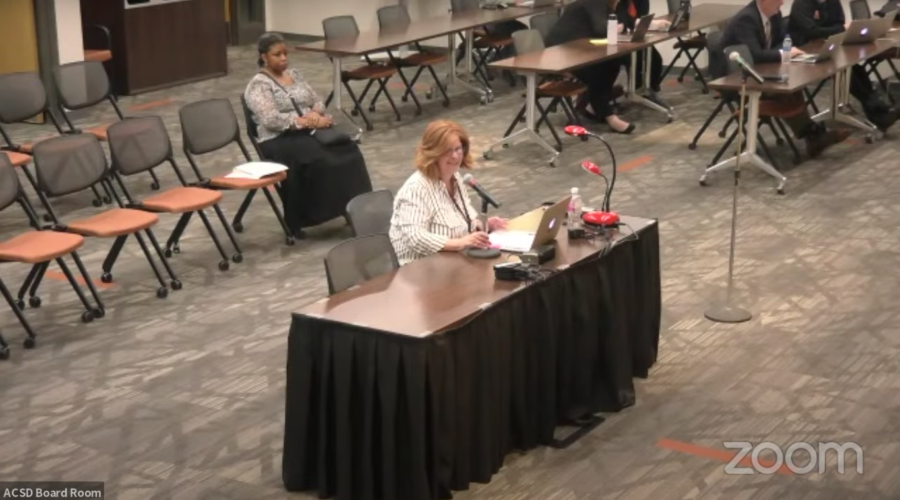 On Tuesday, March 22, Ames High's former principal spoke out at a school board meeting regarding her removal from the school last semester and the state of Ames High School....