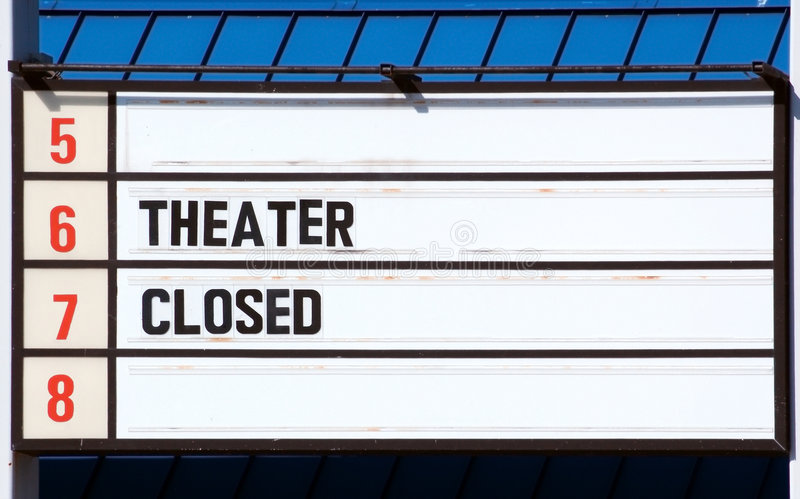 Covid-19 has really put a damper on most things this year. One thing that's taking off, however, is streaming platforms. According to "Vox Media" And "Variety",...

Ok disclaimer: I know none of us have been through this situation of being in a pandemic before, so we are all learning as we go. I am also not trying to bash any teachers...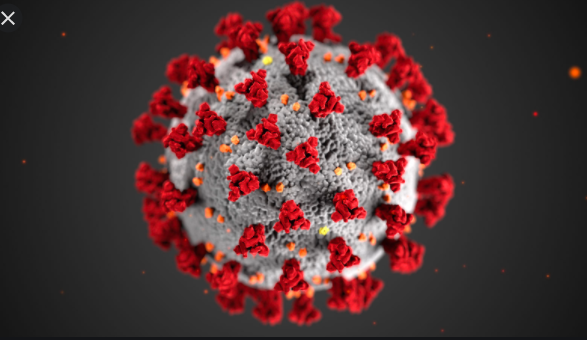 Covid 19 has hit us big in Ames. The New York Times lists us as a hotspot for Covid- 19. Because of that, there is a mask mandate in Story County and a COVID testing site...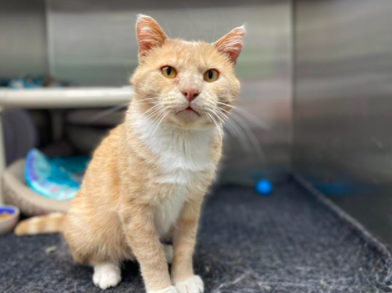 Haley Reeves, WEB Reporter
November 23, 2020
Not all cats are bad, sure they do have a devilish look in their eyes on occasion. Feral cats, on the other hand, are the true anarchists, could snap in an instant, and turn...
Reeves' Rants: What Even Is Curling?
November 16, 2020
November 13, 2020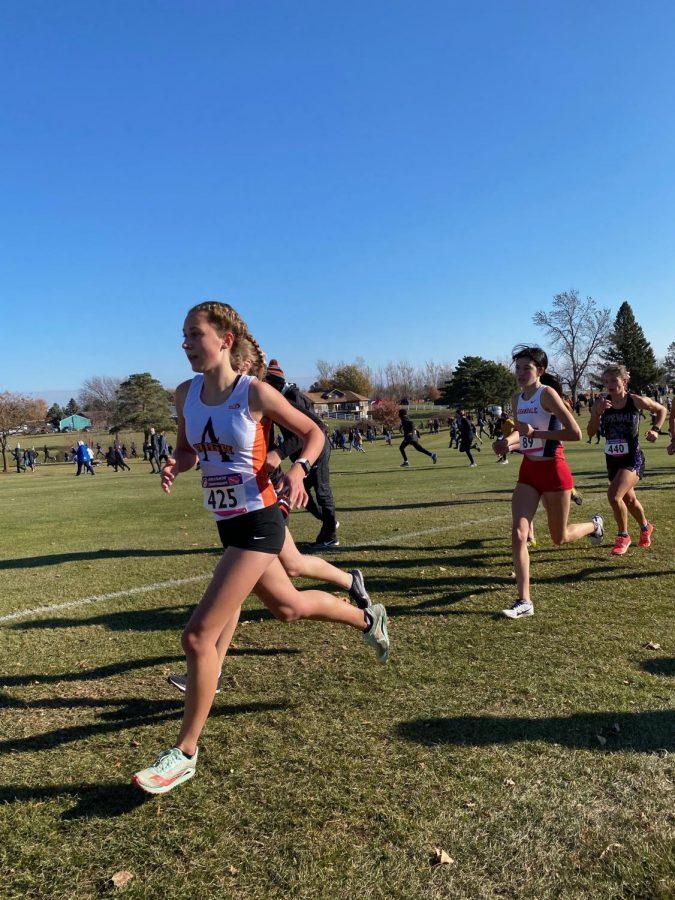 Erin Murphy, Editor, Reporter, photographer
November 5, 2020
Friday, October 30th, 2020 the State Cross Country meet was being held in Fort Dodge, Iowa. Ames High had a total of three runners qualify at the Districts meet...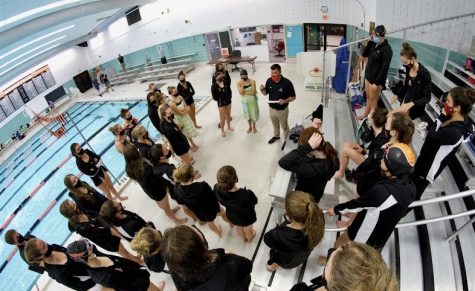 October 8, 2020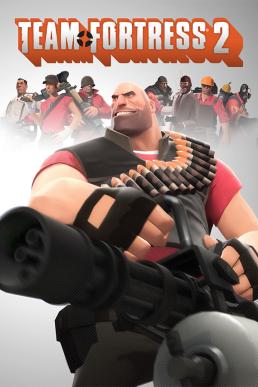 Varun Prasanna, Reporter
November 11, 2020
In a world where new games can't maintain popularity weeks after release (I'm looking at you, fallguys), a game lasting for 13+ years is exceptional, but a game that lasts...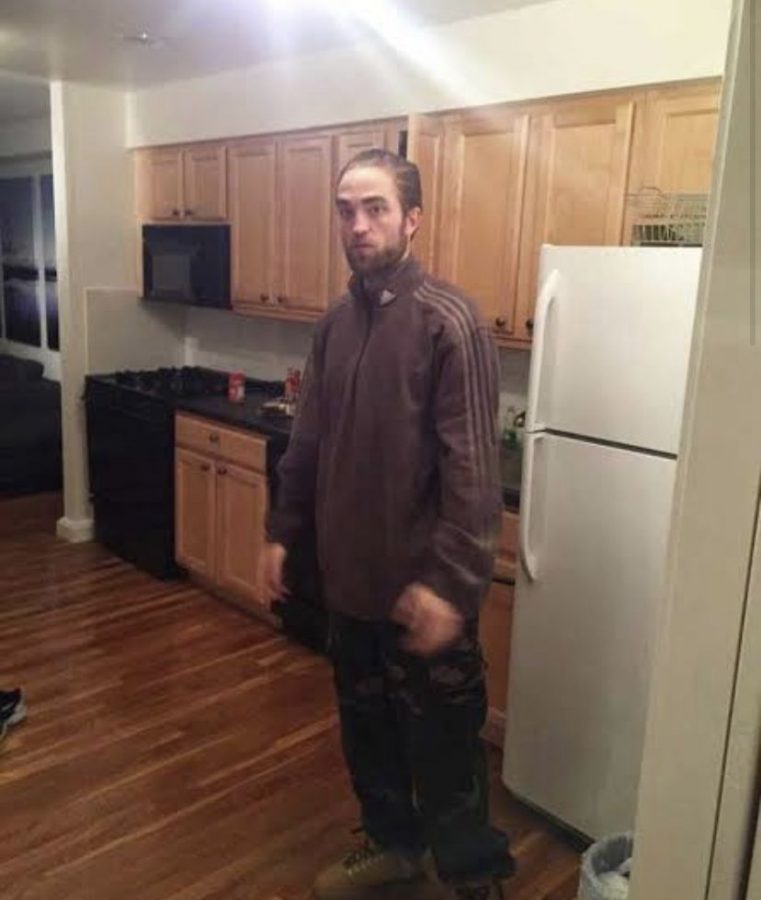 Haley Reeves, WEB Reporter
November 5, 2020
Robert Pattison has been quite popular lately, partially due to a surge of Tik Toks about him, and the infamous kitchen photo. Maybe he's just another British white boy...