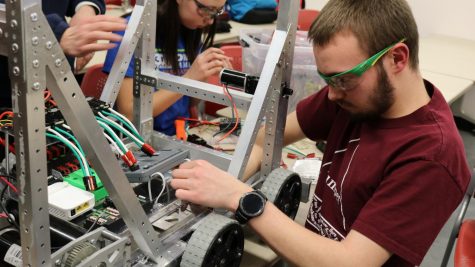 Oliver Chen, Co-Editor in Chief
April 18, 2019
For the first six weeks of the year, Sukup hall seems to come alive with the hustle of students. Each adorned with a pair of forest green safety glasses, Story County high...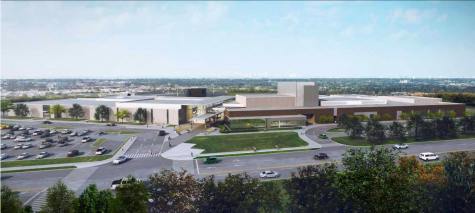 The future of sustainability at Ames High: Carbon neutral by 2030?
April 17, 2019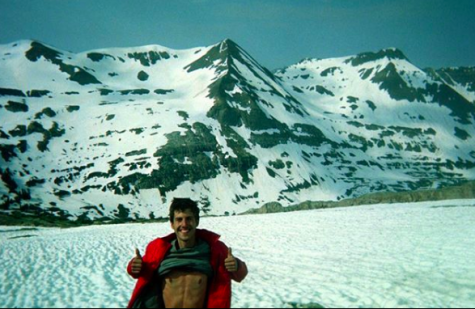 March 13, 2019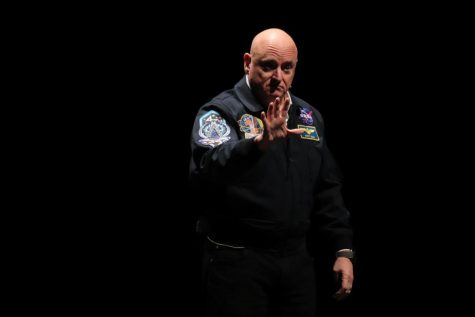 The Sky Is Not The Limit: Astronaut Scott Kelly comes to ISU
March 13, 2019
Jonathan Watt, Opinion Editor
April 19, 2019 • No Comments
"...generally, I'm a pretty boring person." - A.M. As high school students at the best school in the state, many of us dedicate ourselves to achieving satisfaction,...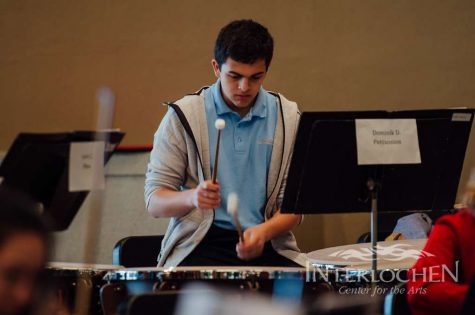 Oliver Chen, Co-Editor in Chief
April 18, 2019 • No Comments
If one happens to hear the stately timpani of Berlioz' Symphonie Fantastique or the lively xylophone runs of George Gershwin's American in Paris drifting through the music...
March 21, 2019
Sean Prell: Ames High's kindly herpetologist
March 13, 2019
February 13, 2019
Akshata Gandhe, Profiles Editor
May 22, 2019
From derivatives and integrals to chain rules, Stuart Sparkman has saved every struggling AP Calculus student at this school. Mostly known as the "Calc God" by several...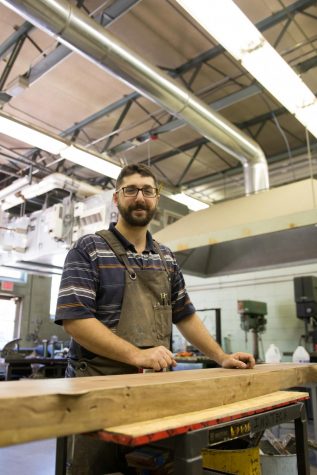 May 20, 2019
The final mic drop: Spence's farewell after 9 years at Ames high
May 17, 2019
Ann Lee leaves behind a loving legacy
May 17, 2019
Seth Bequette, Academics & Arts Editor
March 14, 2019 • No Comments
I'm a bit late for the tea party that is M. Night Shyamalan's 'Eastrail 177 Trilogy', though to be fair the first film of this triple play was two years before...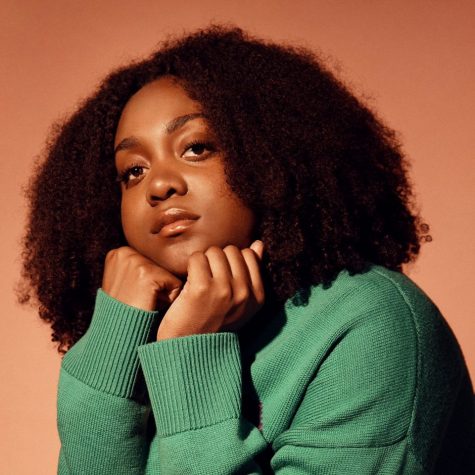 March 14, 2019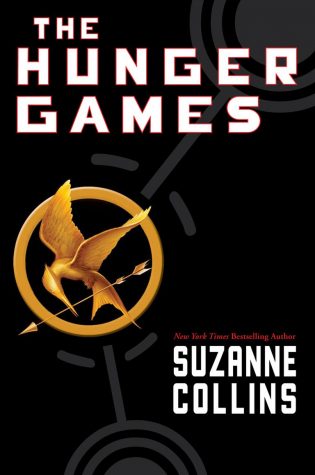 February 13, 2019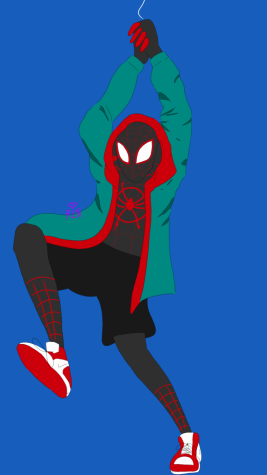 Get caught up in the Spider Verse
February 13, 2019