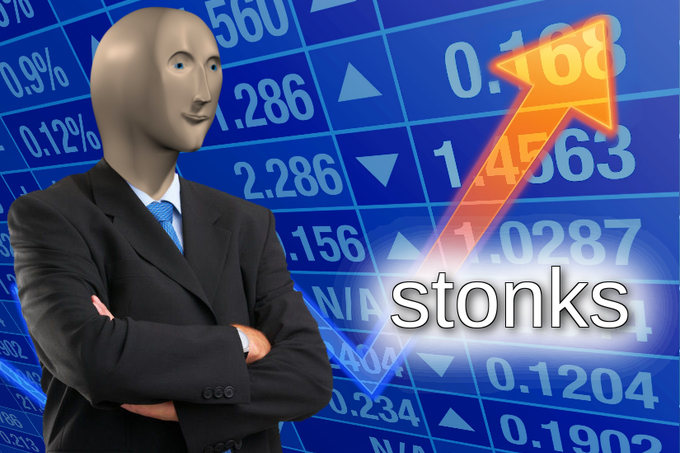 From $2.57 to $483 in the span of a couple of weeks, all thanks to a subreddit, history was made.  After all the GameStop pandemonium has seemed to settle, let's look...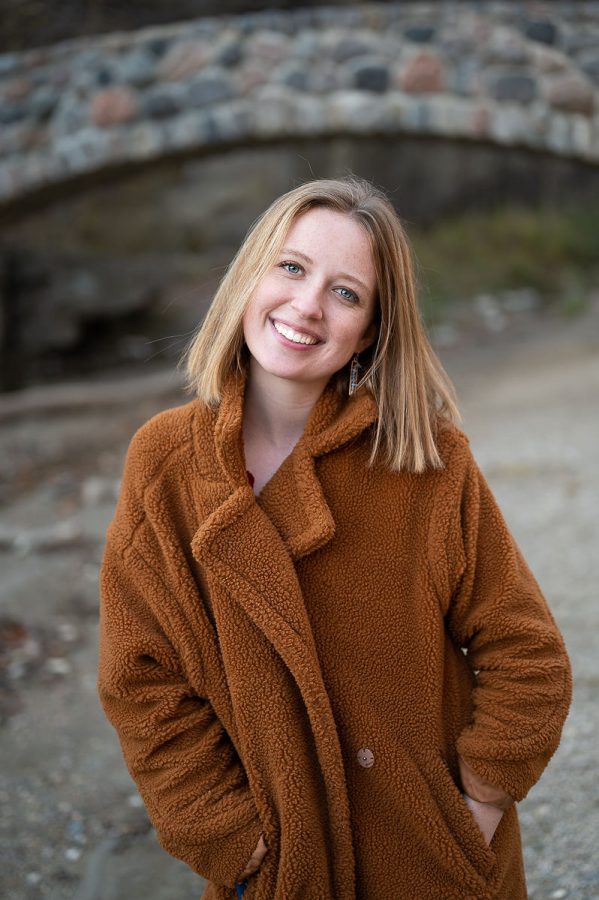 So you might have seen on half of the senior class' Instagram stories a few weeks ago a new debut song from Ames High's own senior Cassidy Peterson. First releasing her...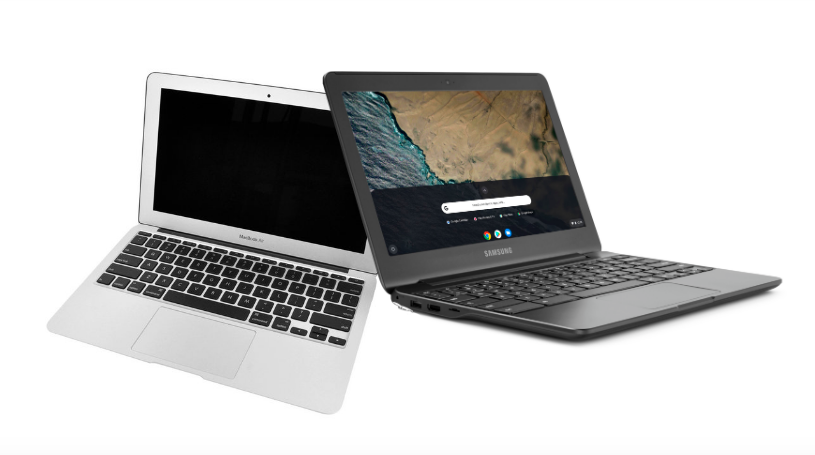 The Ames High MacBooks, for many years, have been through thick and thin. Traveling from student to student, these computers have seen lots of life. They have satisfied countless...