Akshata Gandhe, Reporter
February 13, 2019 • No Comments
Most of us have grown up watching High School Musical or have at least expected High School to be a tad bit like the movies. But in reality, we all know by now that that...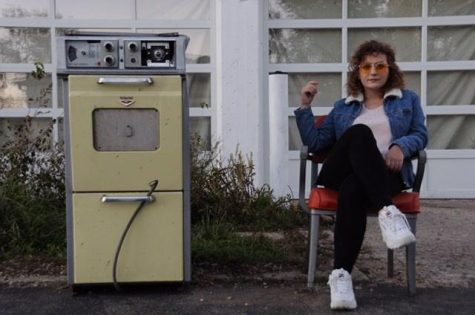 Seth Bequette, Reporter
February 12, 2019 • No Comments
"This is so hard, I don't know how to describe myself. I dunno who the heck I am," said Maria Kozakova, an Ames High senior. When her interview began, she quickly turned...
December 14, 2018
December 14, 2018
November 29, 2018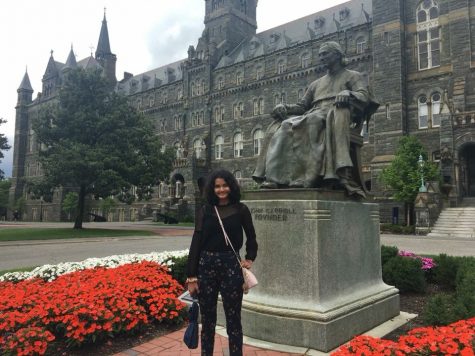 Lucas Bleyle, Co-Editor in Chief
December 14, 2018
It's a rainy day. The sky is gray like the cobblestones of the road and the pale bricks of the buildings. In the distance, the towers of Healy Hall split the sky. Anu Lamsal...
November 29, 2018
New English options for seniors
November 20, 2018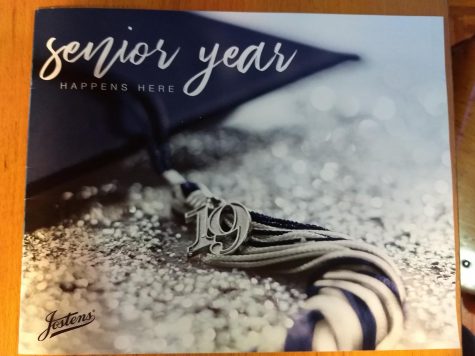 Complaints about Jostens 'picking up steam'
November 20, 2018