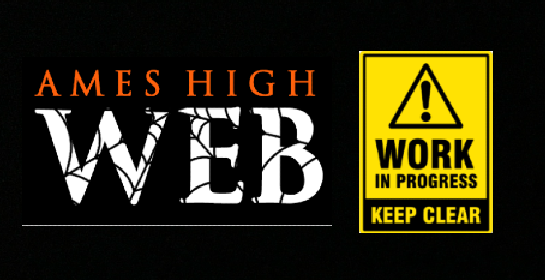 The WEB staff used to gather in a classroom full of sound and ideas. Our small team claimed the table closest to the window, perhaps hoping that inspiration would strike us...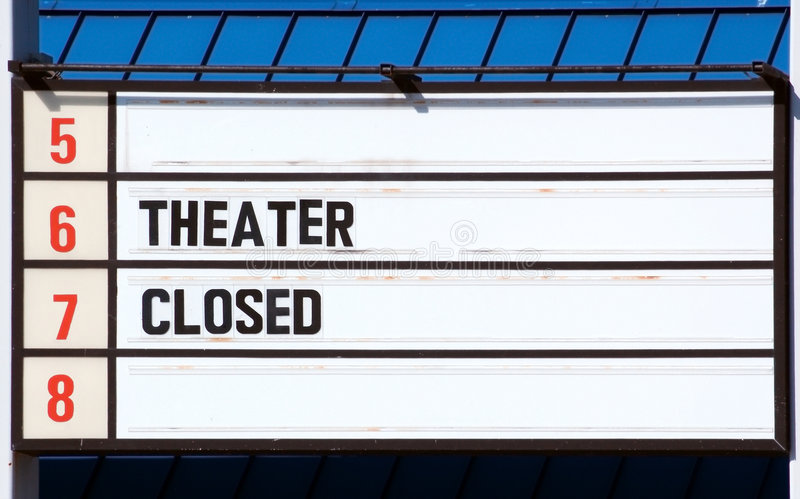 Covid-19 has really put a damper on most things this year. One thing that's taking off, however, is streaming platforms. According to "Vox Media" And "Variety",...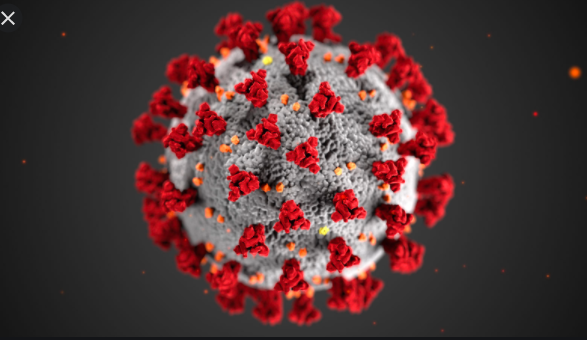 Covid 19 has hit us big in Ames. The New York Times lists us as a hotspot for Covid- 19. Because of that, there is a mask mandate in Story County and a COVID testing site...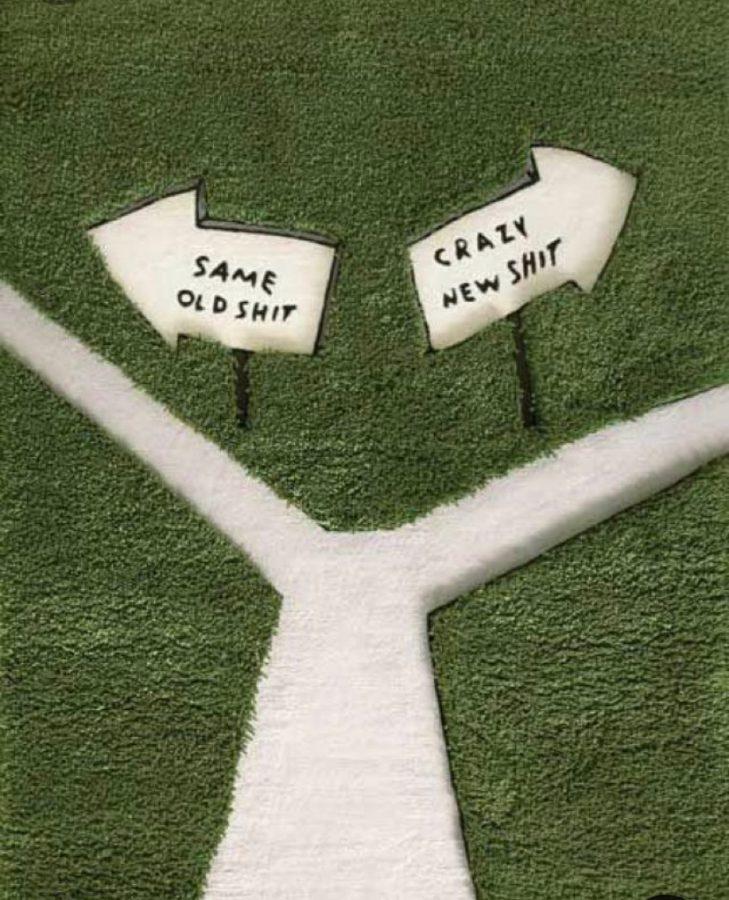 Erin Murphy, Editor, Reporter
December 17, 2020
School. Then college. Work an average 9-5 job with a 2 week vacation time every year. Have a family. Retirement. Then die. Why is this the standard for life?  As...
Walking: A Sense of Familiarity
December 17, 2020
December 7, 2020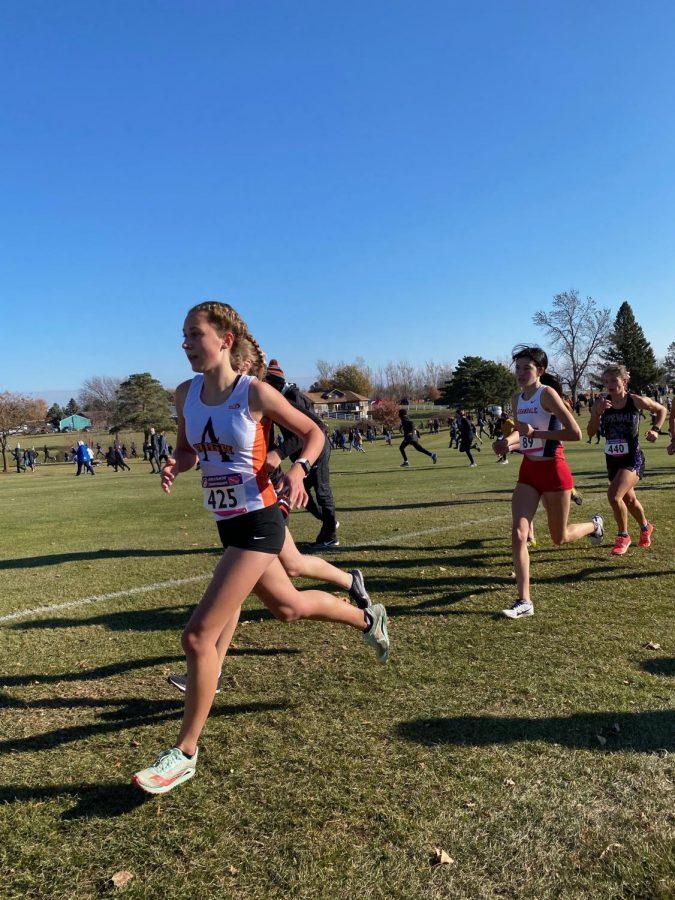 Erin Murphy, Editor, Reporter, photographer
November 5, 2020
Friday, October 30th, 2020 the State Cross Country meet was being held in Fort Dodge, Iowa. Ames High had a total of three runners qualify at the Districts meet...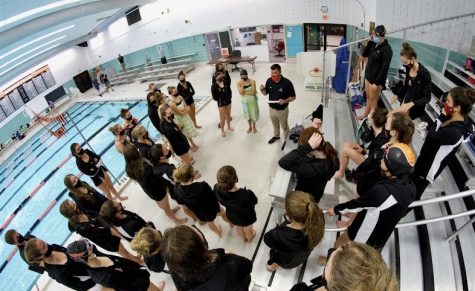 October 8, 2020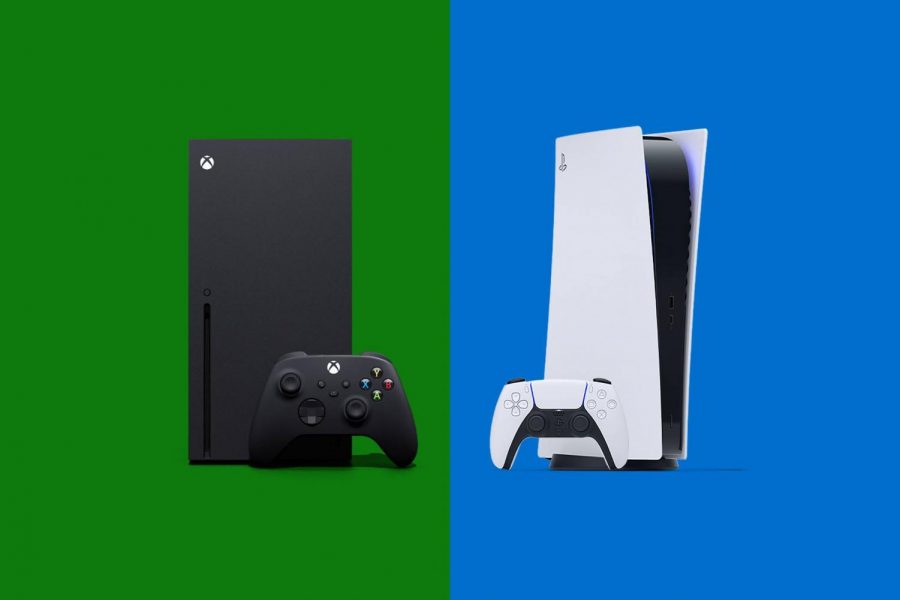 Humza Maqsood, Editor
December 18, 2020
The console war is getting heated up again! With both Sony and Microsoft releasing their top of the line models this year, it may be difficult to determine which one would...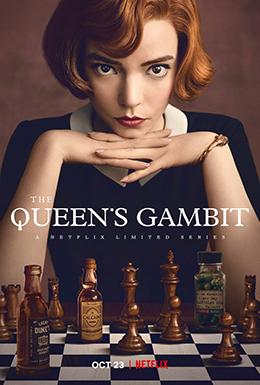 Haley Reeves, WEB Reporter
December 17, 2020
The new Netflix series; Queen's Gambit, released this October was an instant success. Even though it is a topic most cannot relate to. The seven-episode limited series explores...