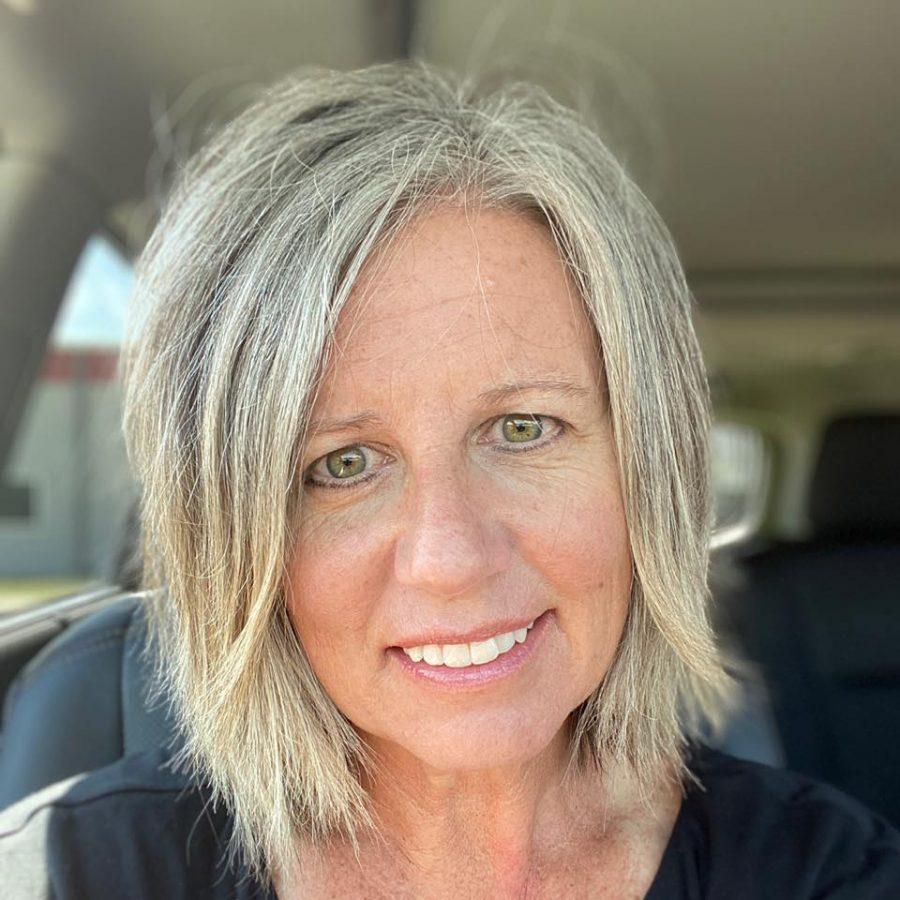 Mrs. Heine is the latest math teacher at Ames High, currently teaching Algebra I and Advanced Algebra II. Yet, teaching at Ames High is far from a new experience for her.  "I...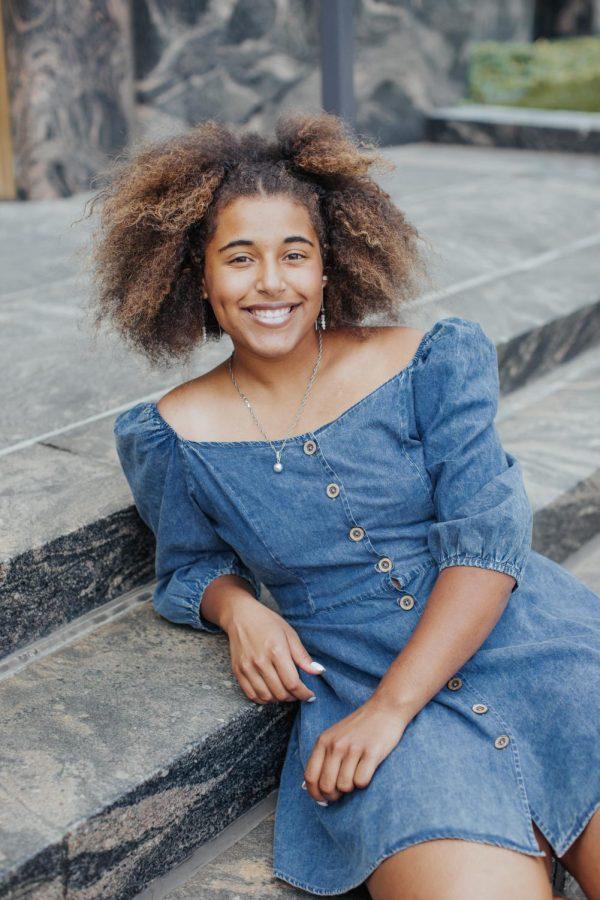 At the beginning of March, we were all getting ready for a spring break that was desperately needed. Little did we all know that spring break would be extended for longer...
In the past four years, a lot has changed to say the least. Among these changes, every four years a new group of high school students can vote. For all of us at Ames High...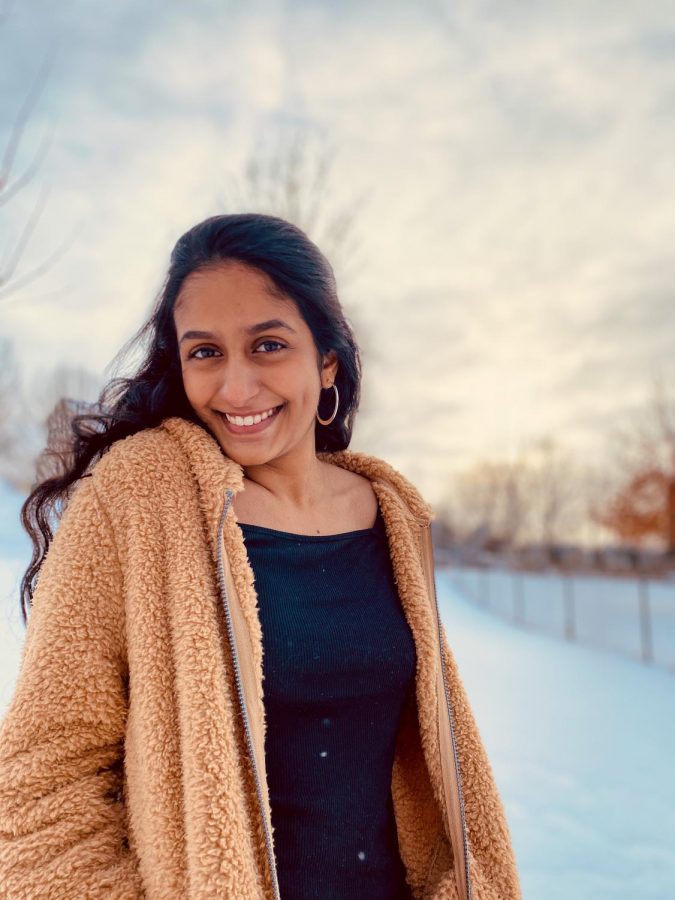 Akshata Gandhe, Reporter
October 8, 2020
I have been sitting in front of my computer for the past hour just thinking about how hard it is to write about myself.  If I'm being honest it still feels like I took...
March 4, 2020
March 3, 2020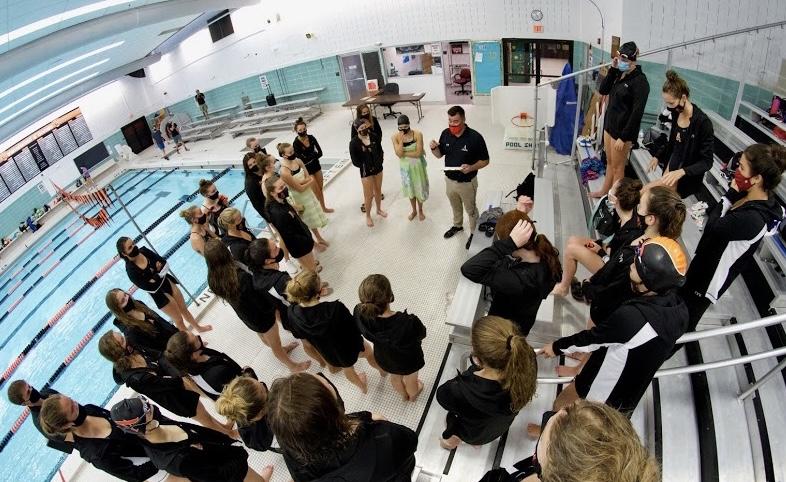 Haley Reeves, WEB Reporter
October 8, 2020
Ames schools were on a two-week mandatory online schooling recently. Along with the closing of schools came the hold on sports. Can AHS sports survive this?  The ever-changing...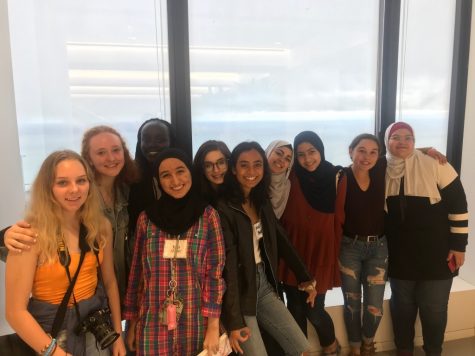 The Gallant Efforts of Girl Up
October 25, 2019
Andrew Hart, Reporter
March 4, 2020
Caucusing is a well known and well loved tradition in Iowa. You get hundreds of politically opposed Iowans, stuff them in a room meant for no more than fifty people, take...
Humza Maqsood, reporter
March 3, 2020
Pedro Pascal is The Mandalorian in the all-new Disney+ series, The Mandalorian (Lucasfilm Ltd.© 2019 Lucasfilm Ltd. All Rights Reserved.) The Mandalorian has...