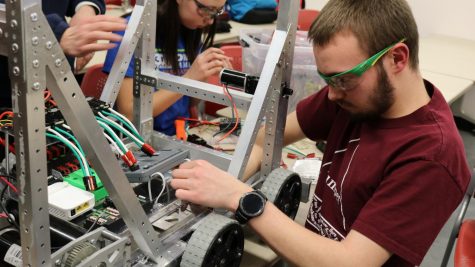 Oliver Chen, Co-Editor in Chief
April 18, 2019
For the first six weeks of the year, Sukup hall seems to come alive with the hustle of students. Each adorned with a pair of forest green safety glasses, Story County high...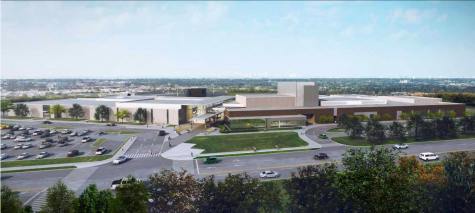 The future of sustainability at Ames High: Carbon neutral by 2030?
April 17, 2019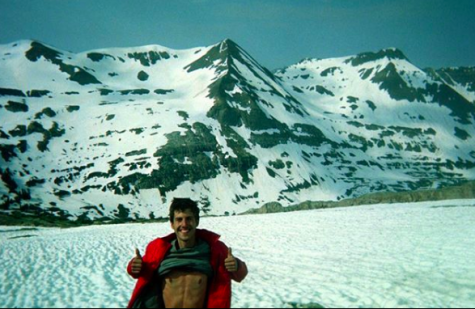 March 13, 2019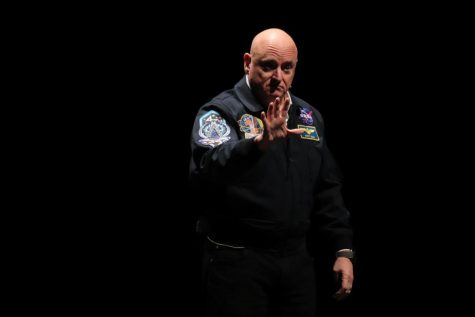 The Sky Is Not The Limit: Astronaut Scott Kelly comes to ISU
March 13, 2019
Jonathan Watt, Opinion Editor
April 19, 2019 • No Comments
"...generally, I'm a pretty boring person." - A.M. As high school students at the best school in the state, many of us dedicate ourselves to achieving satisfaction,...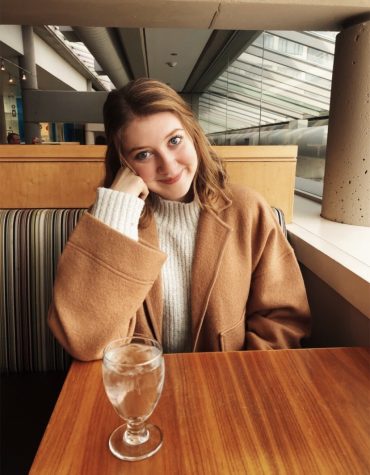 Zoe Mamakos, Reporter
March 21, 2019 • No Comments
"I'm tired," said junior Vera Barkosky, going to bed at 8 p.m. This is a common conversation experienced every day by her stay-up-late friends who can't relate and literally...
Sean Prell: Ames High's kindly herpetologist
March 13, 2019
February 13, 2019
Maria Kozakova Ain't No Square
February 12, 2019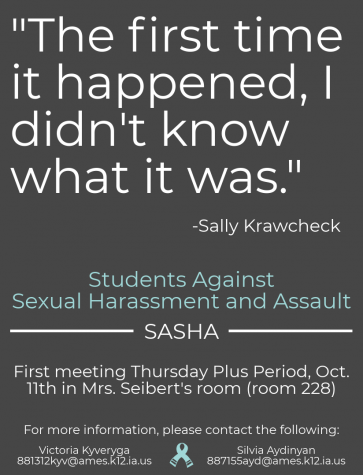 Akshata Gandhe, Profiles Editor
April 18, 2019
92 seconds. That is how often a person is sexually assaulted in this country, be it a 12-year-old or a 50-year-old. Junior co-leaders of SASHA (Students against Sexual Harassment...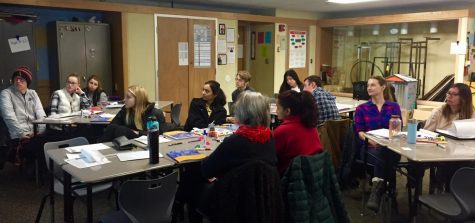 Lucas Bleyle, Co-Editor in Chief
April 17, 2019
According to a study in the Archives of General Psychiatry half of all chronic mental illness begins by age 14; three-quarters by age 24, making high school a critical time...
April 8, 2019
April 8th: Ames High students and staff joined community members in a peaceful display of unity, in response to a coordinated protest from a well known hate group.  
The Community Academy: a new kind of summer experience
March 13, 2019
Four classes you may not have heard of
March 13, 2019
Finals After Break? An Investigation
February 15, 2019
Zoe Mamakos, In-depth Editor
May 17, 2019
Imagine the perfect scene. A gym, lacking air conditioning, fills with over a thousand students. Full of underclassmen, upperclassmen, the best teachers, the worst teachers,...
Ann Lee leaves behind a loving legacy
May 17, 2019
May 17, 2019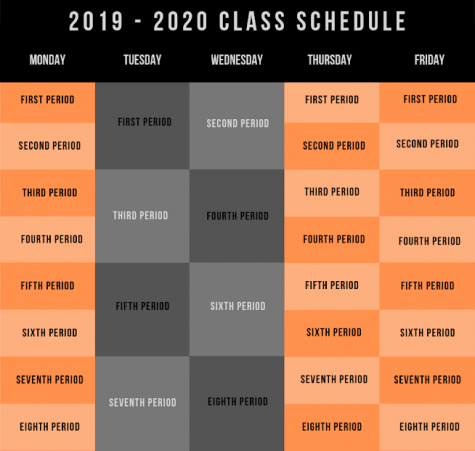 Bearing with the Block Scheduling
April 18, 2019
Seth Bequette, Academics & Arts Editor
March 14, 2019 • No Comments
I'm a bit late for the tea party that is M. Night Shyamalan's 'Eastrail 177 Trilogy', though to be fair the first film of this triple play was two years before...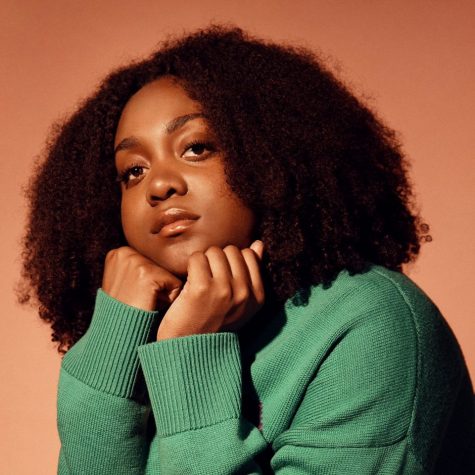 March 14, 2019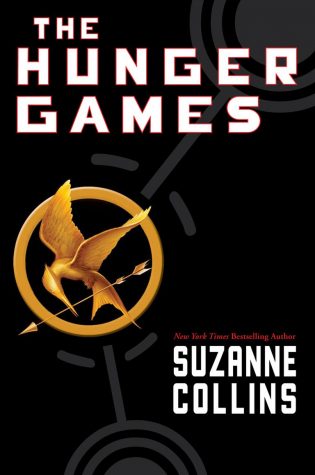 February 13, 2019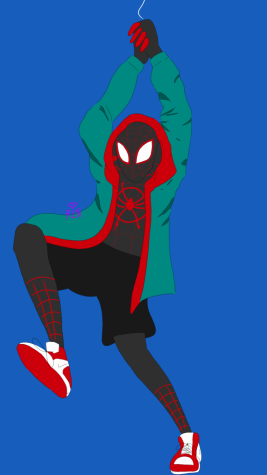 Get caught up in the Spider Verse
February 13, 2019