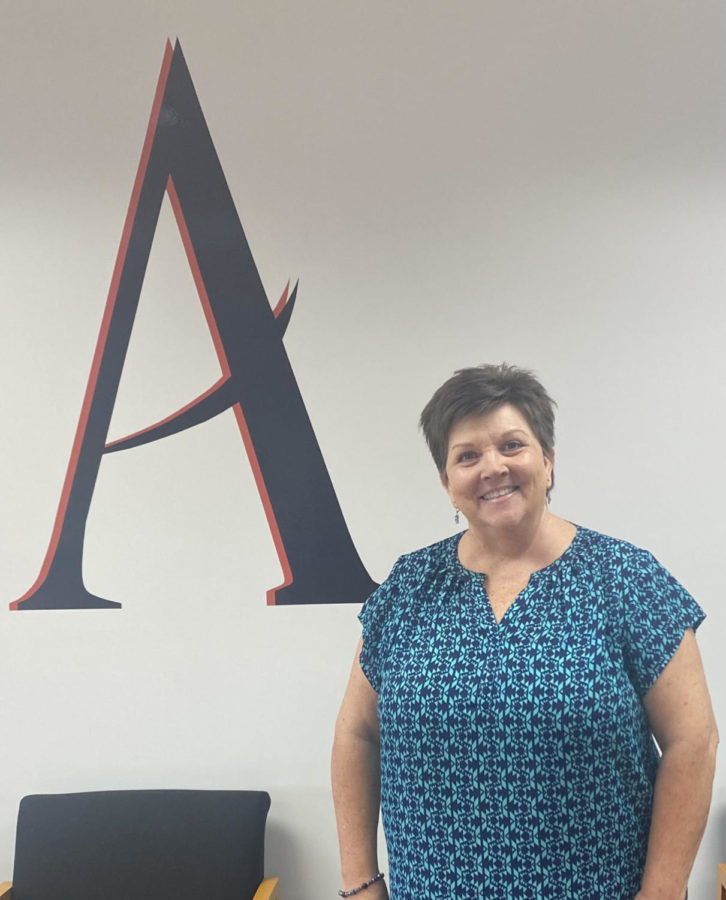 After 16 years at the school, Kathy Packer's career at Ames High is ending as the well known secretary closes out her career. The emails and announcements we all know will...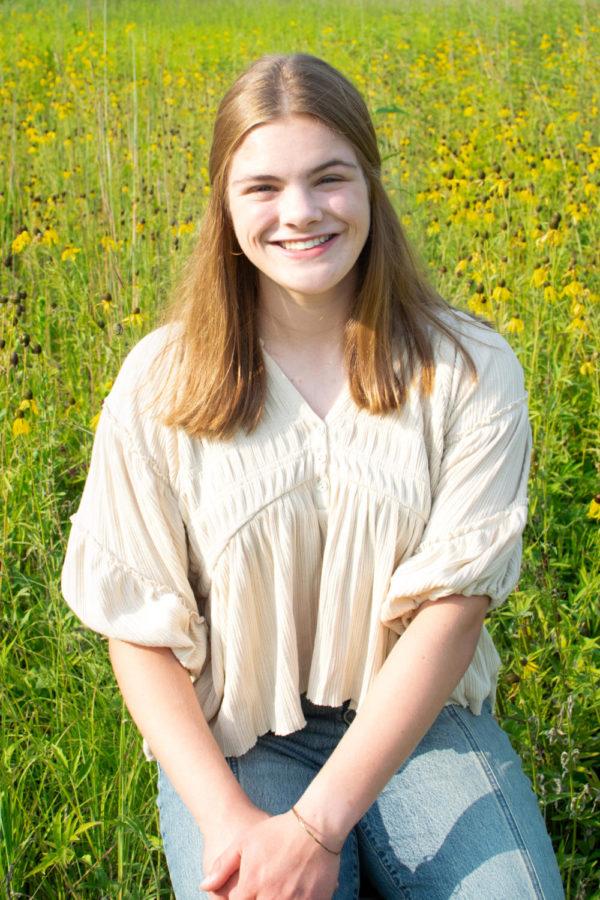 February first, 2022. I arrived at school promptly before 7:30. With a few minutes to spare, I scrolled through Instagram. Then my world was rocked. Not figuratively, but...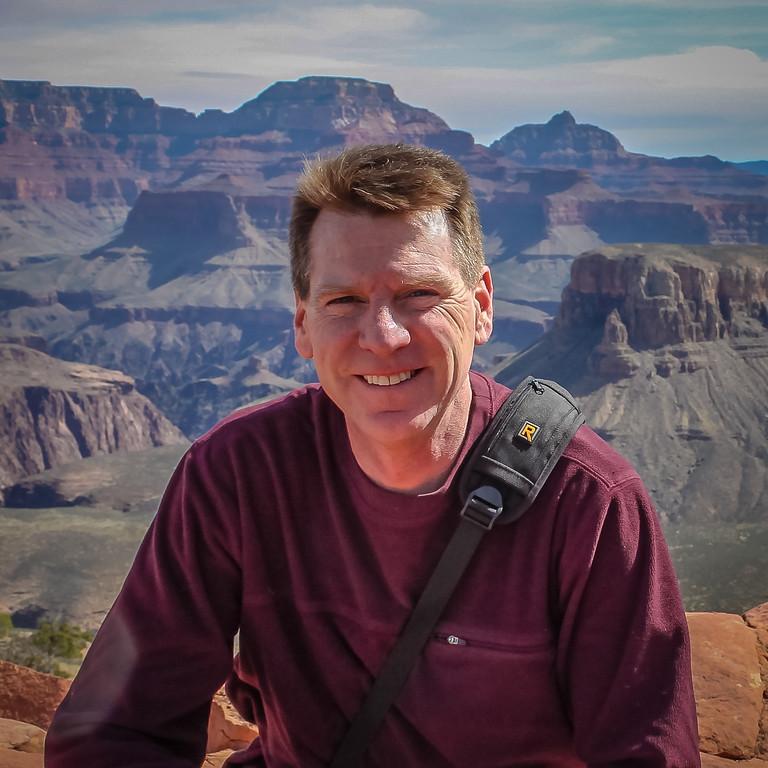 After 27 years of teaching at Ames High, Mr. Ewan- an icon of the Ames band community- is set to retire. Mr. Ewan's journey in the band started much like any other student....