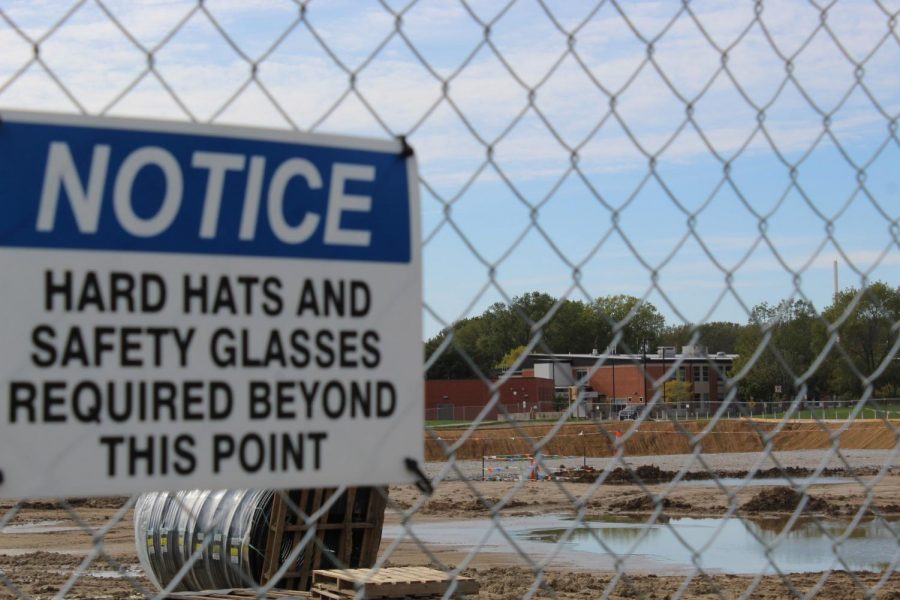 Tamaiah Crawford and Erin Murphy
October 28, 2019
Whether the community of Ames High has noticed this or not, there is currently something outside our classroom windows, a new and, possibly, reformed future Ames High waiting...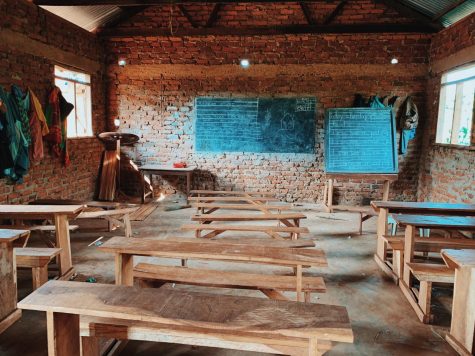 October 25, 2019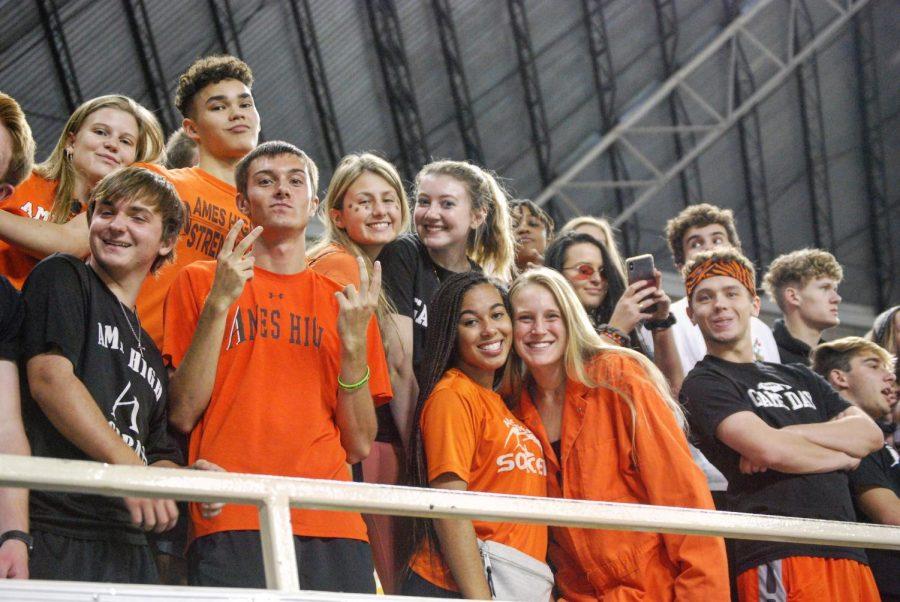 Zoe Mamakos, Co-editor
October 25, 2019
We all know it's coming. The end of an era, of everything we've known for 18 years of life.  The last year of high school. The last year of childhood. Where the people...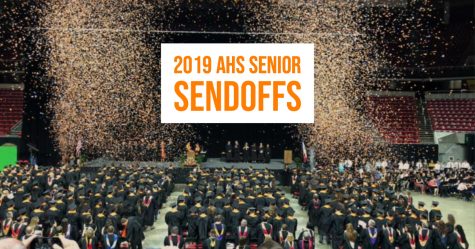 May 30, 2019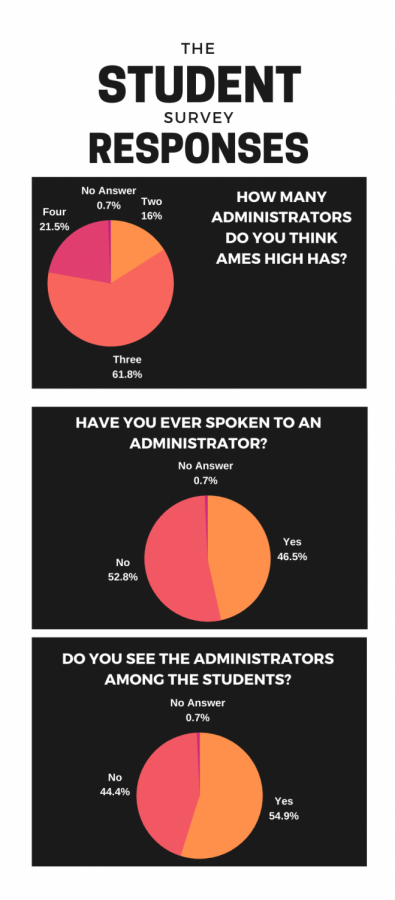 December 16, 2019
They're faces that go by in the halls, the lunchroom, who you pass by in the mornings with a short but courteous hello while hurrying inside. They are not seen in the classroom,...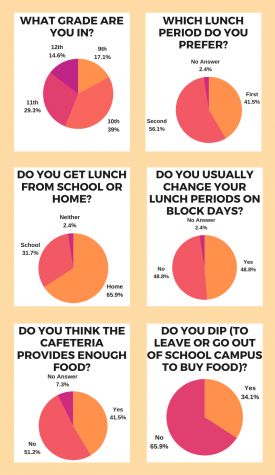 December 16, 2019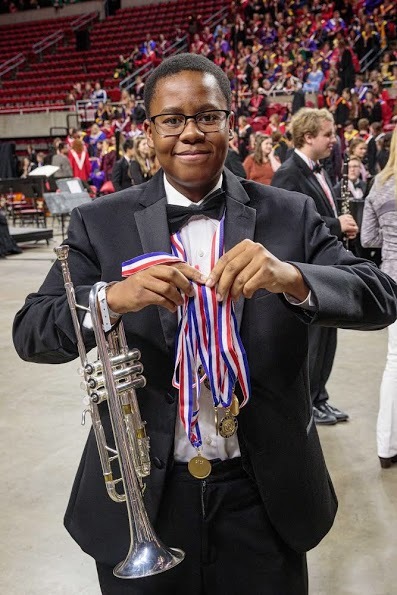 December 16, 2019
As high school students, we spend hours procrastinating. One thing we all struggle with is time management, with all the schoolwork, extracurriculars and the pressure of having...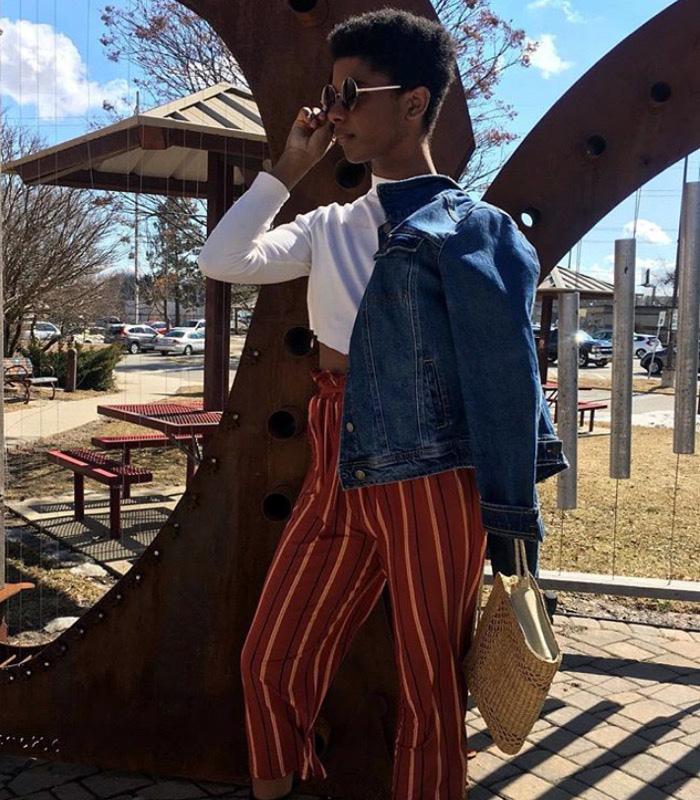 December 15, 2019
Keyboard keys racing as a harmonious sound escapes from a choir practice room. The familiar, recognizable sound of the Amélie theme song brightens the bleak fluorescent lighting...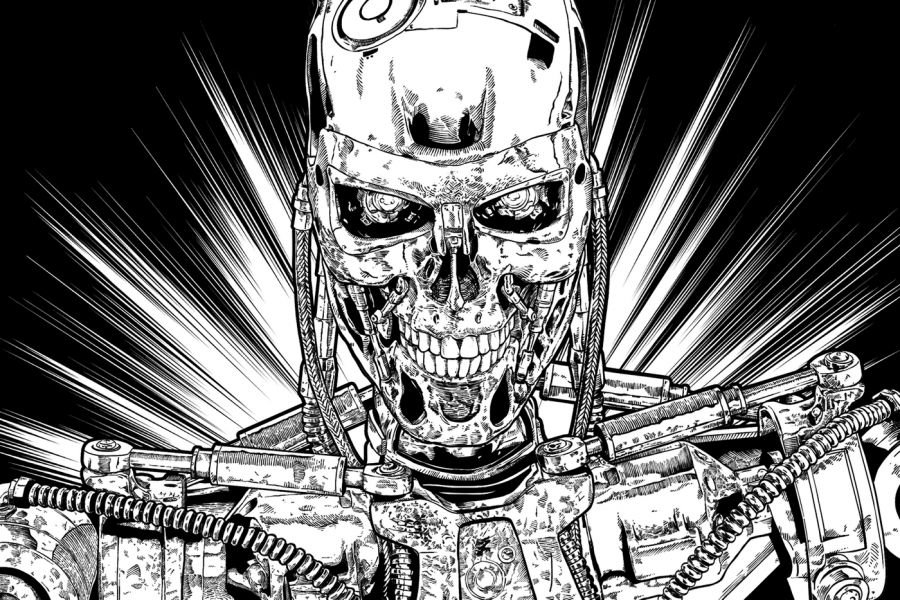 December 16, 2019
I think it is safe to say that basically everyone alive knows the Terminator series. If you don't, please feel free to leave this article and go read something else. For those...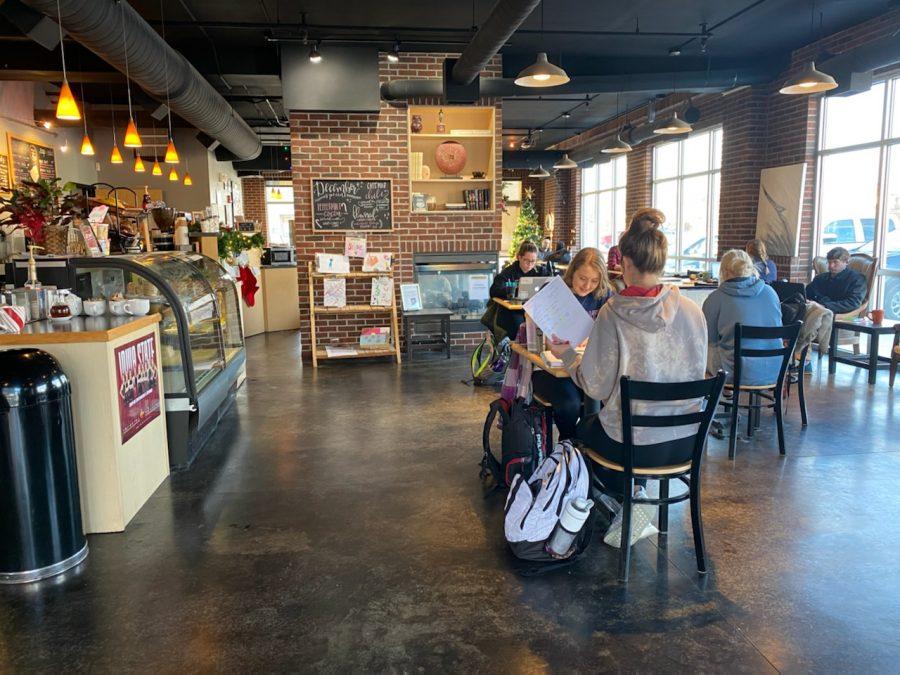 Akshata Gandhe, Zoe Mamakos, and Seth Bequette
December 16, 2019
Lockwood Cafe Located right outside of a neighborhood on the west side of Ames, the Lockwood Cafe is filled with great amounts of light and cool unique features. For only...