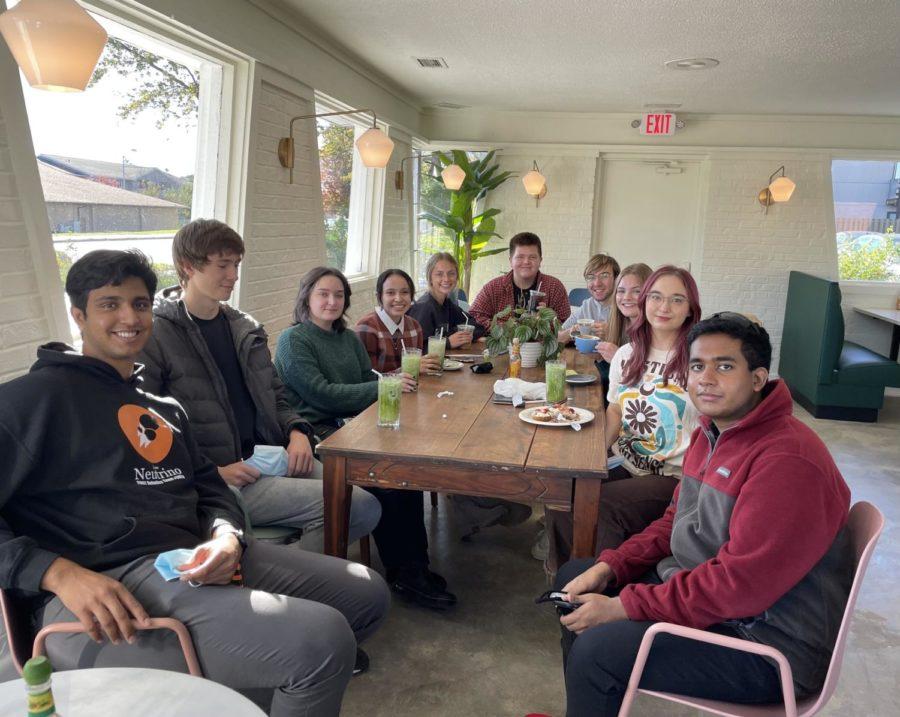 On October 26th, The Web took a field trip to Daytime Diner, a recently-opened cafe/diner in West Ames. While the staff unanimously agreed that the vibe was impeccable, we...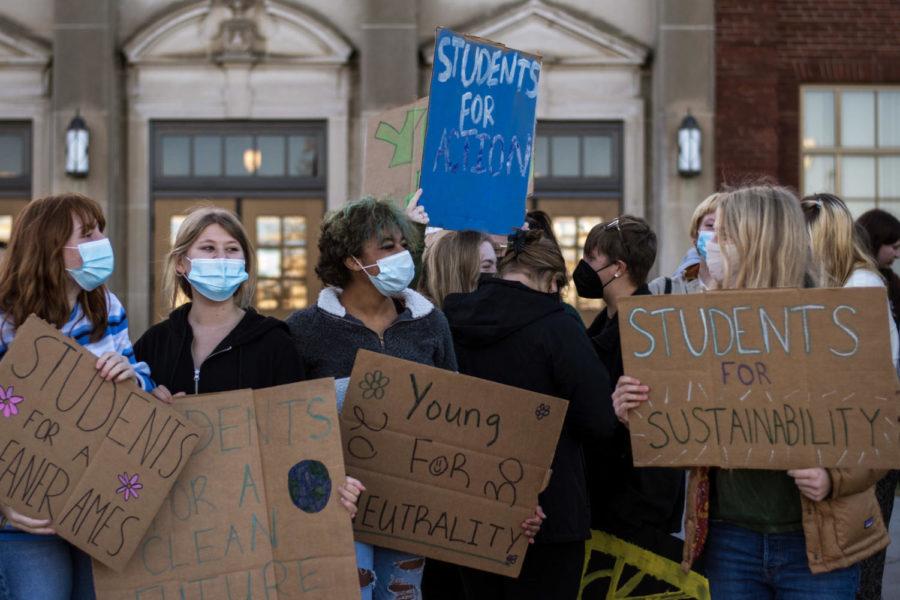 This past Monday, October 25th, students took the streets to demand climate action. Members of the Sunrise Movement, CAUSE (Citizens Actualizing and Understanding Sustainable...
Amy Erica Smith, Kelly Winfrey, and Brett Becker are the candidates who were elected to the Ames school board on November 2. Smith had 20.77% of votes, Winfrey had 19.52%...