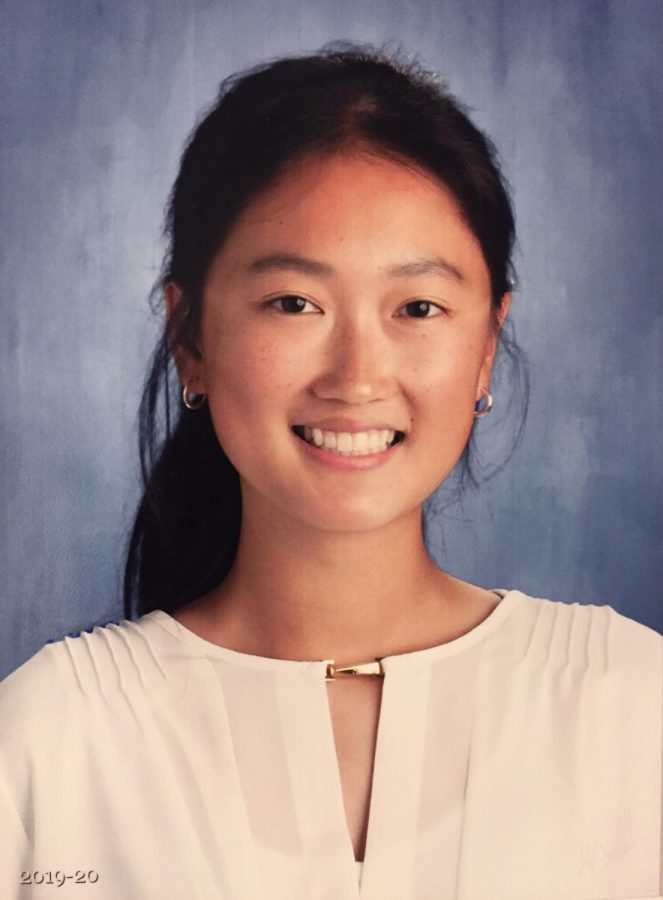 Ames High, Aims High. A statement that best represents many aspects of Ames High School¨s culture. Senior Yuer Zhu seems to dominate the art department. With awards and recognitions...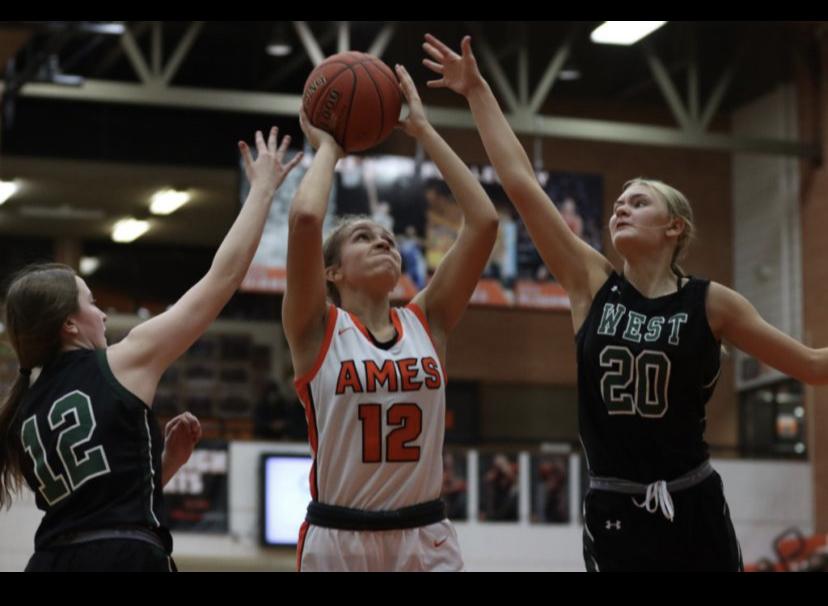 When you think of Ames High Athletics, the Girls Basketball Team may come to mind. Recently, senior Ashley Iiams reached the 1,000 career points mark after her 500th rebound...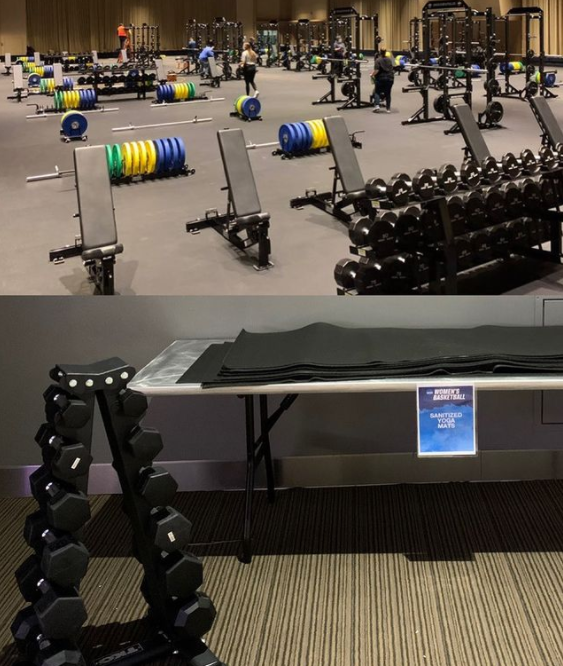 The NCAA's blatant disrespect for the women's tournament, all during March, which is Women´s History Month and the month that International Women's Day is in, is absurd.  By...