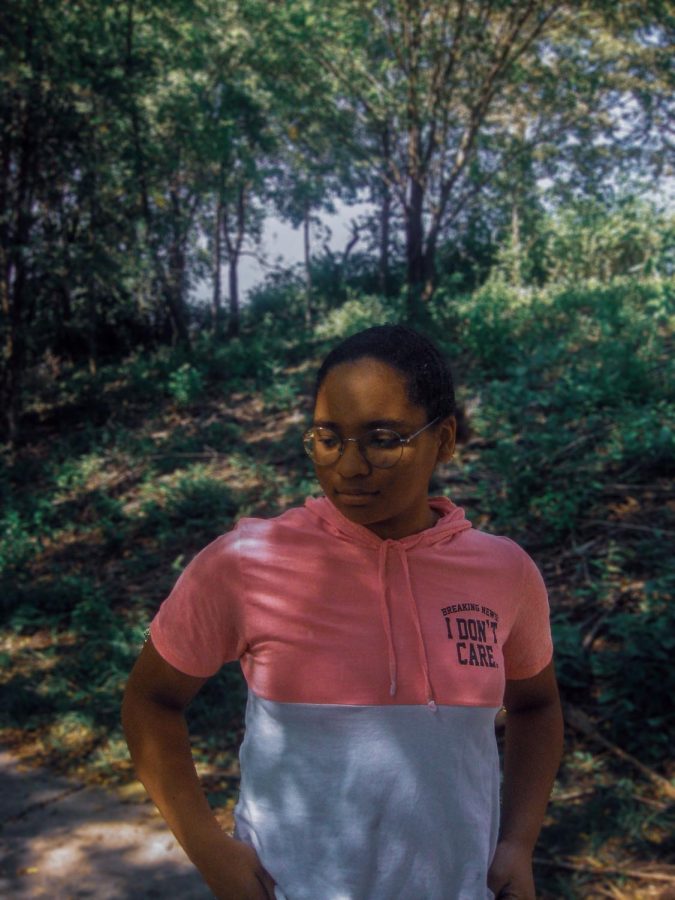 "I can't empathize on what you been through. But I can understand what has happened."
Yeah, now never ask me about your problems again.
Welcome to the SSSG (Simple Short Sophomore Girl) Bio, where nothing ever happens here except me writing articles, more articles, and even more articles about subjects that could spam over 1,000 words.
Tamaiah Crawford, Editor
Feb 20, 2020

Happy/Bad memories?

(Story/Media)

Dec 16, 2019

The Struggles of School Lunch

(Story)

Oct 28, 2019

The Dead Zone Outside the Window

(Story)

Oct 25, 2019

A Winning Overachiever

(Story)