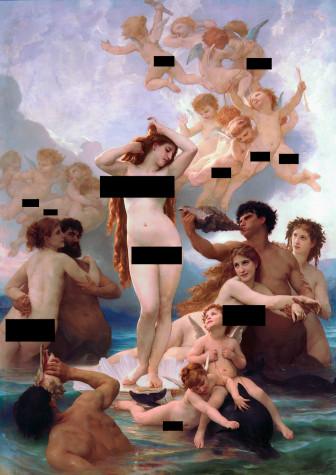 Serena Paulson, Managing Editor

September 17, 2014
I'm a pretty open person. Talking about sex doesn't freak me out. We learn about the biology of our bodies, our reproductive nature, and why being a teenager is so sensually heated with the rampaging hormones coursing through our veins.  It becomes uncomfortable when authority figures lecture on...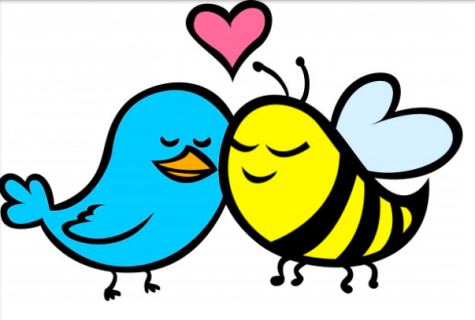 Lauren Gentile, News Editor

May 15, 2014
I have a confession to make: I still giggle when I talk about sex. Despite being a student in numerous reproduction units, taking Health at AHS, and participating in the Our Whole Lives program at my church, I still can't talk about reproduction or relationships with a straight face. I'm not alone;...