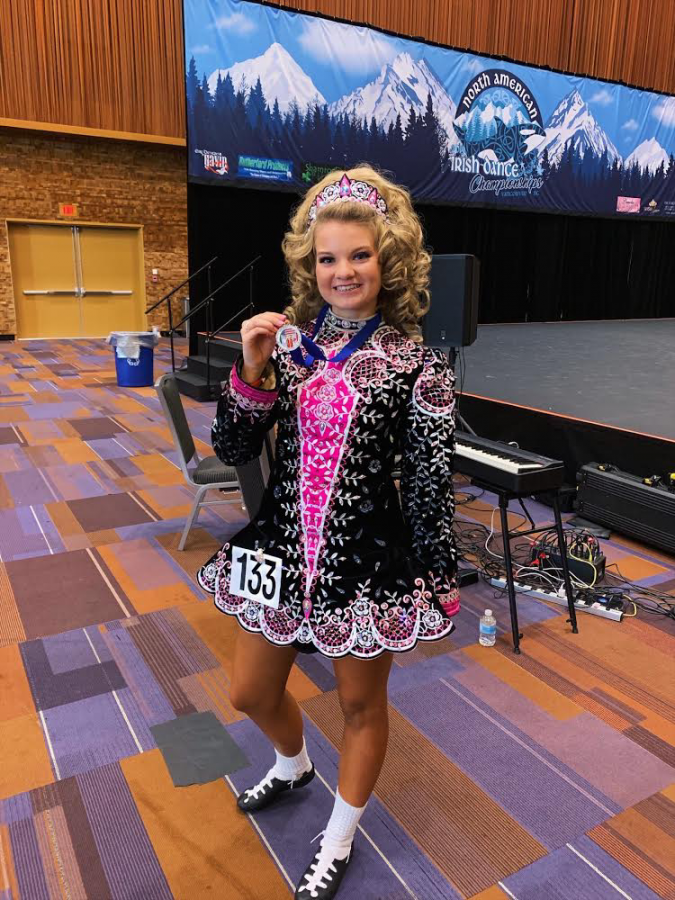 Erik Nelson, Reporter
February 25, 2020
Precision. Fluidity. Large hair. The mysteries and secrets of Irish dancing are held within unassuming senior Sam Johnson. Already an accomplished and active student, you...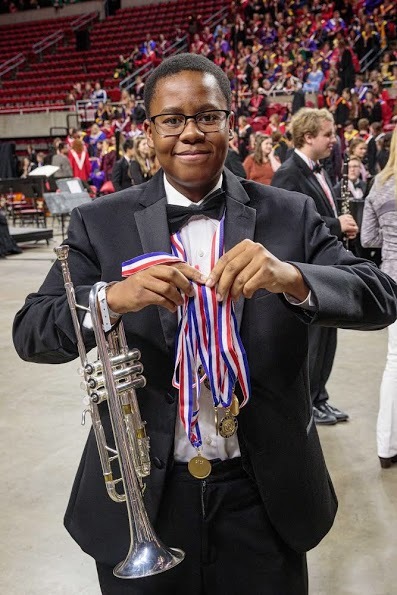 December 16, 2019
As high school students, we spend hours procrastinating. One thing we all struggle with is time management, with all the schoolwork, extracurriculars and the pressure of having...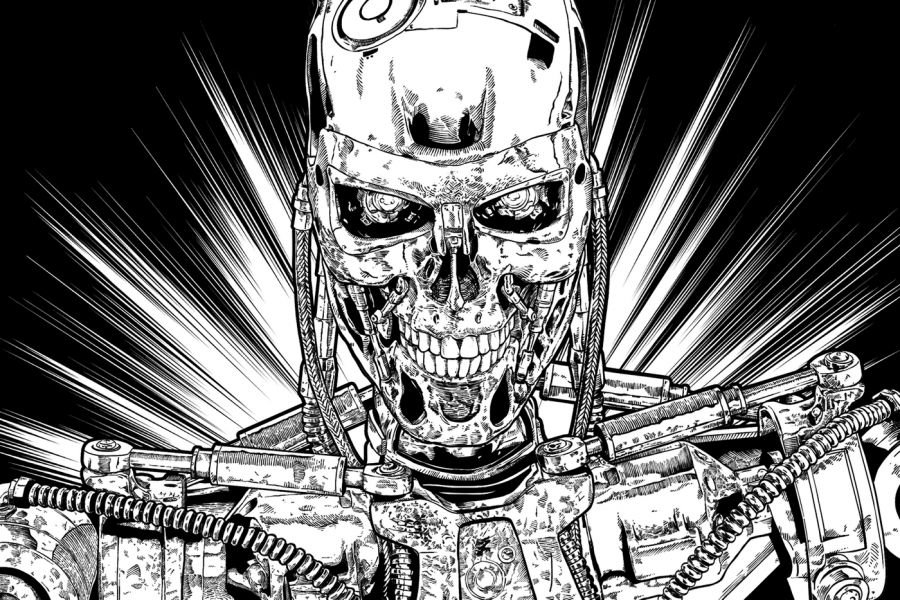 December 16, 2019
I think it is safe to say that basically everyone alive knows the Terminator series. If you don't, please feel free to leave this article and go read something else. For those...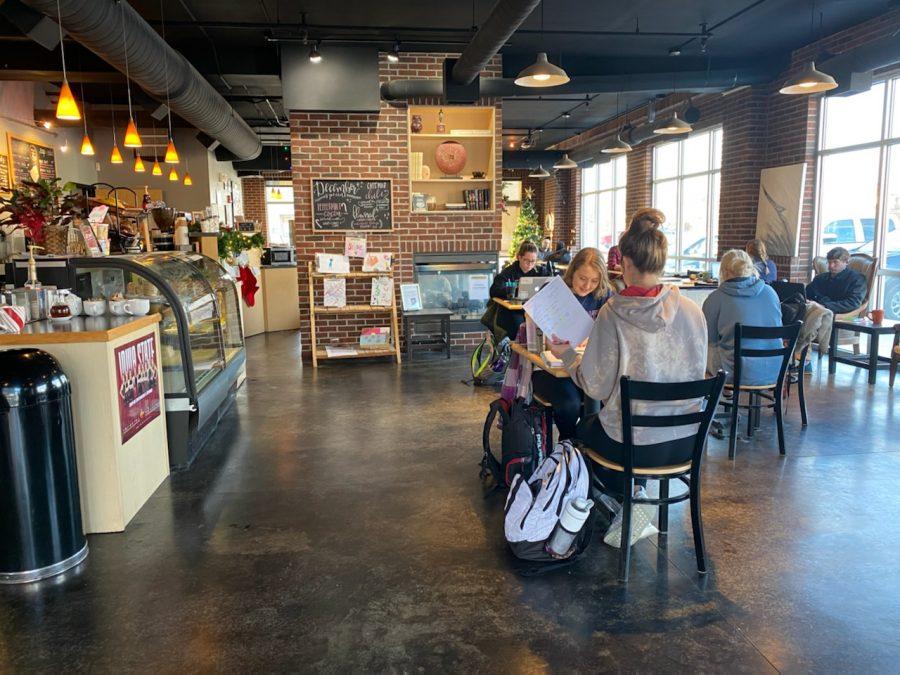 Akshata Gandhe, Zoe Mamakos, and Seth Bequette
December 16, 2019
Lockwood Cafe Located right outside of a neighborhood on the west side of Ames, the Lockwood Cafe is filled with great amounts of light and cool unique features. For only...