A Semester in Ames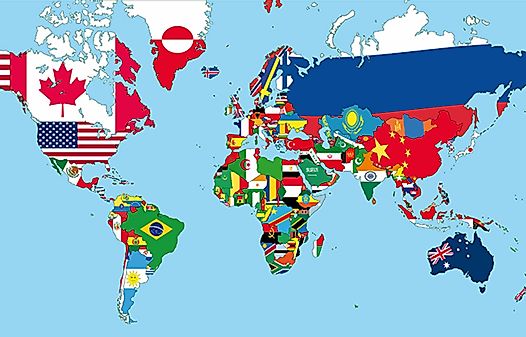 Imagine starting your senior year of high school in South America or Europe. It's your first time there, and it's your home for the next few months. Students from all over are presented with the option to study abroad. Here in Iowa, Ames High School has had a fair share of exchange students through the years. 
With the exchange student program affiliated with Ames High School, students don't decide where they stay; they merely pick their preferred country. From there, they get placed with a host family that chooses to sponsor them. Those who choose the United States may find themselves in the middle of Iowa: this was the case for senior Antonia Leal and junior Tyna Postupová.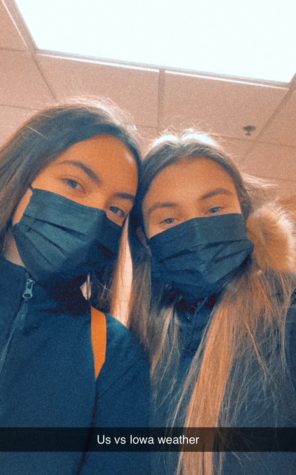 "I didn't really have something in mind because I knew I couldn't be everywhere. So I was like, prepared for anything. And Iowa's nice. It's similar weather I get at home, so it's not much of a change, which is nice," Tyna said.
Tyna is from the Czech Republic in Europe. Similar weather conditions, different lifestyles, seven-hour time zone difference. On weekends, Tyna chats with her family digitally. 
Antonia came from Chile. A drastic shift in temperature left her in shock. She voiced, "It's cold," as do most Iowans in winter. The flow of Ames High has also been an adjustment. 
"My school at home is pretty small. When I arrived here, I was like, wow, this is totally huge! I also like how you can choose your schedule," Antonia said.
The American school experience has been different for them, but they expressed contentment. This semester, Tyna took six classes, while Antonia took five. Both took up a variety, including English, Spanish, German, and Algebra 2. 
"I was really happy about teachers. All of my teachers are very nice and very good people. And everyone's been very nice. I'm happy about that," Tyna said. 
Antonia decided to try out cross country during her time at Ames High and enjoyed it. I had the privilege of running with her and Nika Erft, another exchange student, this past season. Tyna, a tennis player back home, got a taste of Bold Dance here in Ames. 
Their time in Ames is nearing its end, as they leave at the start of the second semester. When both return home, Antonia will finish out high school, while Tyna will complete her junior year. Currently, neither of them plans on returning to America for school. If visiting is of interest, Ames will gladly welcome their return.
"My dream was (to visit) the US in general. […] It's nice for vacation, but I don't know if it's for living in, because the thing I like about Europe is that everything is so close. Here, everything is so far," Tyna said.
View Comments (1)
Your donation will support the student journalists of Ames High School. Your contribution will allow us to purchase equipment and cover our annual website hosting costs.
About the Contributor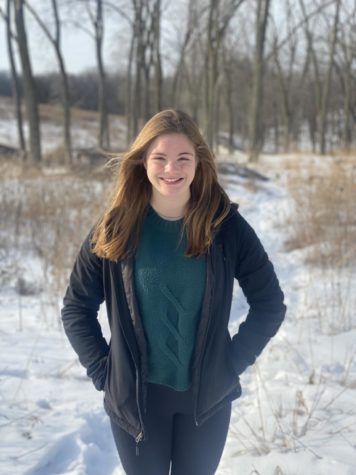 Leola Almquist, Features Editor
Leola is a senior who joined The WEB in early 2021. She spends her days running, biking, and driving around listening to music.