ISU student found dead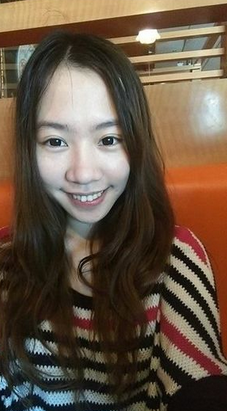 On Sept. 26, Tong Shao, a 20-year-old chemical engineering student who attended Iowa State University, was found dead in the trunk of her Toyota Camry.
The car was found outside an apartment building in Iowa City, where police say Xiagnan Li, Shao's boyfriend, lived.
"After we heard what had happened, we were so shocked," said Yanling Hou, a chair for the Chinese Students and Scholars Association, the group that organized the memorial.
"She was one of us. She was a part of the Chinese community."
The last time Shao was seen was on the night of Sept. 6. On Sept. 8 she phoned her friends to tell them she was in Iowa City, a stop along the way to Minnesota. That was the last time they heard from her.
23-year-old Li is named a person of interest in the case. Li is a Chinese international student who studied at the University of Iowa. Officials said they believe that Li returned to China on Sept. 9. According to the press statement from the Iowa City police, Li is a person of interest for "possibly having information regarding the circumstances surrounding the death of Ms. Shao."
Hundreds of students and faculty gathered for her memorial Friday, October 3rd, by the Campanile at Iowa State University.
"Most chinese families only have one child," Hou said. "I'm the only child in my family too. I can feel her family's pain. It must be very hard for them to be going through this."
Anybody who has information about LI is urged to contact CrimeStoppers at 358-TIPS (8477) or at www.iccrimestoppers.org. Any information that leads to the arrest of Li will receive a reward of up to $1,000.