The Right Thing To Do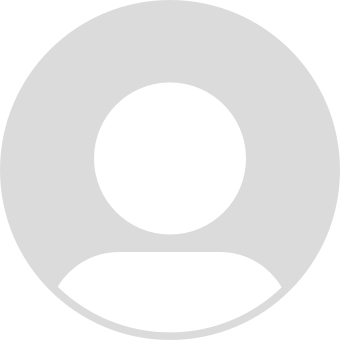 Identity and what comes with or what it follows is a highlight of any high schoolers life. And it's always a question often asked unanswered. Instead, many search through experimentation. To find purpose, (as identity and how you form it has a goal), is inherently at the root of this search. So is it best to ignore this question and simply live for the sake of it, as many seem to do?
If this is a frustrating and laughable question to hear, you're completely right to think that. An unsolvable question seems to be faced with ultimately vague answers. With little other option, you must find something, dig your heels in, and push through the moments you want to quit just a few times before you ultimately make a decision. After driving through hardship many cannot, is when you find beauty in the nuance of what you've devoted so much to. 
This is said out of experience. I've lived my life without anything that I can fall back on and just enjoy. I'm not a great musician, basketball player, academic, or even drive an interesting car. I started sports late and quit music to try to catch up to everyone else. After all of the opportunities I failed to take hold of I've jumped around in interests and always held to trying to find the right thing to do.
Finding the right thing is the wrong concern to have. Instead, focus, and find something that you can take a leap of faith into. You may watch yourself develop into someone you may never have expected, or fail, and continue on your search to purpose or otherwise with valuable experience.
Leave a Comment
Your donation will support the student journalists of Ames High School, and Iowa needs student journalists. Your contribution will allow us to cover our annual website hosting costs.
About the Contributor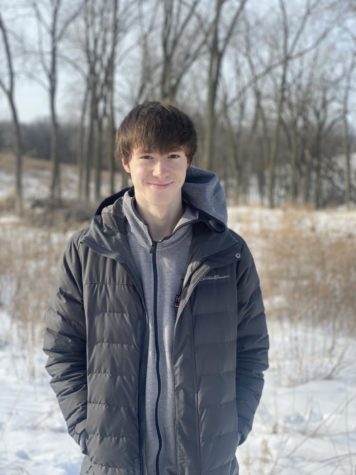 Bennett Anderson, Editor-in-Chief
All Articles posted are representative of only a moment of Bennett's opinions as a highschooler, likely to change at any given time.