Review: Salt & Pretzel
Are you a fan of the Pretzel Maker at North Grand mall? Do you love supporting small businesses? Then something like the newly expanded food stop called Salt & Pretzel will be an exciting new place for you to visit. Locally owned and family operated at 2610 Northridge Pkwy, the business was created in 2015 to bring their own twist to delicious soft pretzels. Salt and Pretzel offers multiple pretzel options, such as rods, bites, rolls, buns, traditional, and even custom orders.
Upon walking into Salt & Pretzel, it has a very homey feeling. The family was all up at the front of the store near the register and products. Upon being asked questions about what they serve, they answered quickly and with a passion that lets you know they truly enjoy what they're doing. I ordered a traditional pretzel as well as some rolls, and headed to a seat in the corner. The pretzel was soft and salty, just like you'd want any pretzel to be, but also had the fresh taste that is usually lacking from gas station and kiosk pretzels. After I had finished my pretzels, the oweners came over to talk and ask how much I enjoyed what I had ordered. I really enjoyed both the food and the people of Salt & Pretzel, and I'll definitely be going back.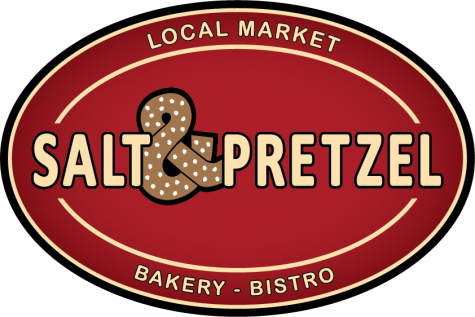 Photo credit and link to Salt & Pretzel's website here.