Rico's Tacos Review
When a new restaurant opens, it's always an exciting time. There's always an air of curiosity, and first impressions are everything. When I caught a glimpse of the yellow trailer that houses Rico's Tacos when driving to school one day, those same feelings were present.
Located on the south side of town, next to the Casey's past Lowe's, Rico's Tacos is stationed in a tiny little yellow trailer, with an unassuming "Ricos Tacos" lettered on the side. After the grand opening on March 28th, there's been nothing but business for Rico's, even though they're open Thursday through Sunday.
There's a good reason for all the business: the food. With a wide selection of styles of food, (tacos, burritos, tortas, quesadillas) and an even wider selection of meats (steak, beef, pork, marinated pork, chorizo) there are more combinations than you could ever imagine can come out of the little trailer.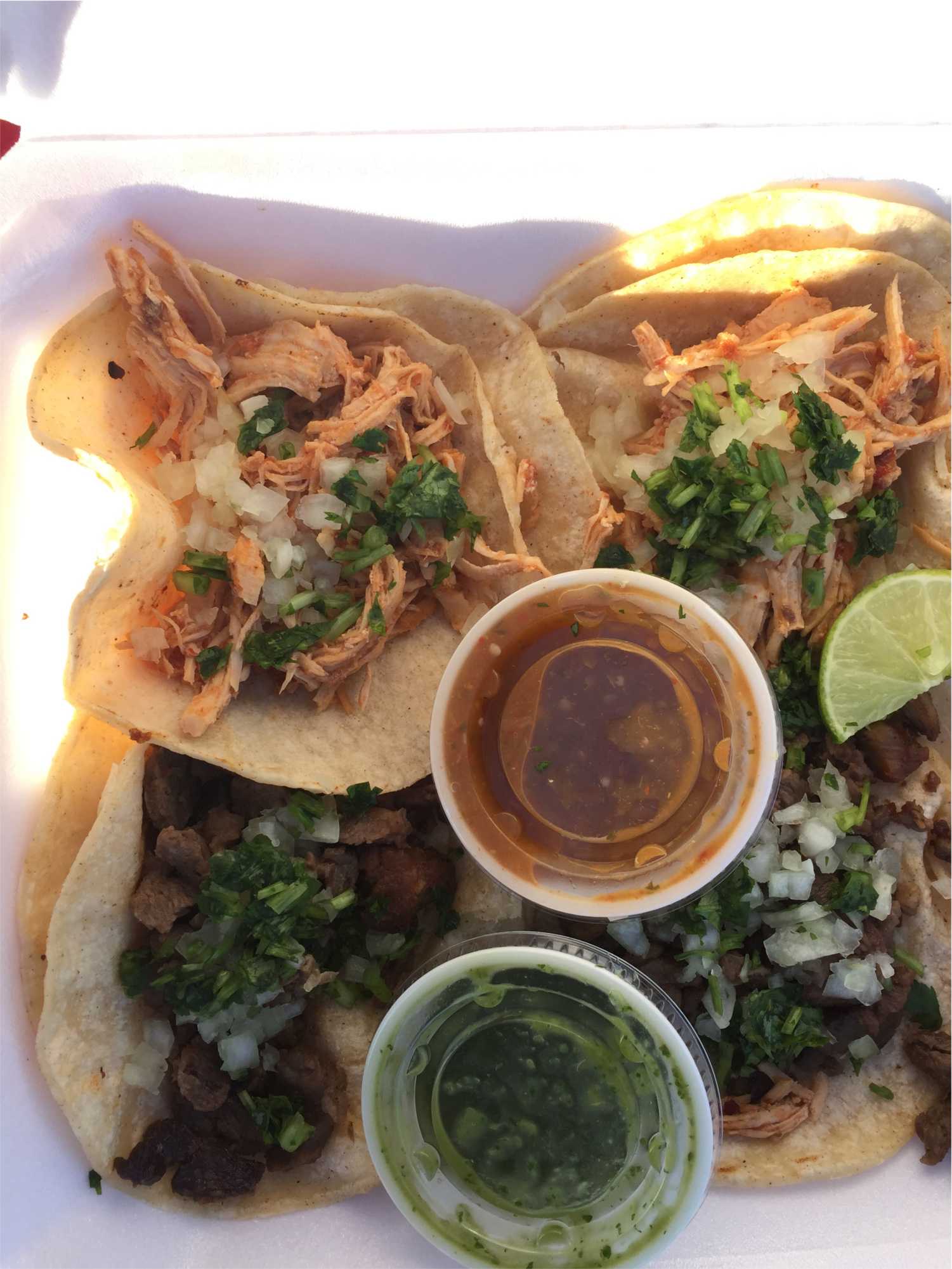 The thing is, the number of combinations wouldn't even matter if the food wasn't good. But believe me, it is. The tacos were scrumptious, a double-tortilla'd masterpiece. With a small plastic cup of both their homemade mild and hot salsa coming with each, Rico's sure doesn't short out their customers, even with their great prices.
The only issue about having Rico's in a trailer is the fact that there isn't much of a place to eat, so you're stuck with trying to awkwardly stand and eat it outside of the trailer, or you're forced to drive somewhere with the delicious smells torturing your nostrils on the way home.
Rico's Tacos is a delicious and inexpensive taste adventure that hopefully will be a staple in the Ames food market for years to come.