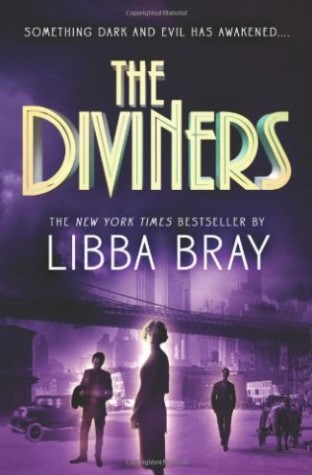 Kate Murray, Staff Reporter

November 25, 2014
My dad is a very picky reader.  He absolutely refuses to read any book that is part of an unfinished series, and thus I have made it my goal to trick him into reading as many unfinished series as possible.  I am a very good daughter.  The Diviners, by Libba Bray, is one of the books I made him read,...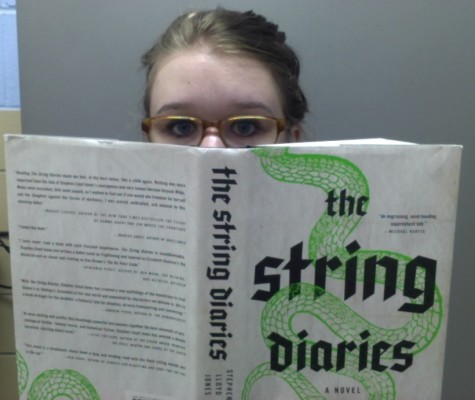 Lauren Gentile, Opinion Editor

September 2, 2014
Stephen Lloyd Jones' horror novel "The String Diaries" originally seemed to be the literary equivalent of Fox News. It's not for everyone. I knew this from the start; horror novels are not usually my cup of tea. I'd prefer to curl up with a book that makes me think, rather than one that...