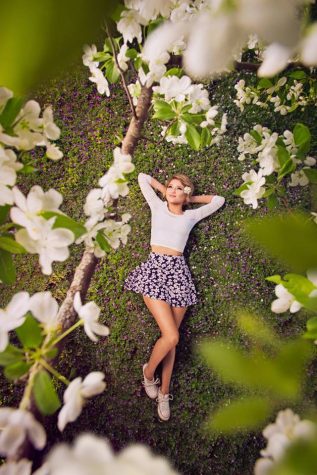 May 5, 2016

Filed under Campus Life, Lifestyle, Opinion
Your friends now will not be your friends in four years. I know you're stuck in the mindset that you will have the friends that you have now forever, but you won't. You will meet so many new people in high school and slowly grow apart from others. Don't be afraid to branch out and...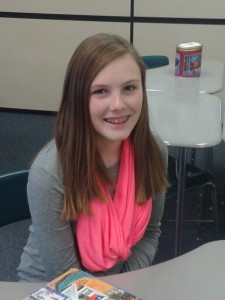 January 9, 2014

Filed under Lifestyle
Top 5 favourite things of the Jackson spawn (Elizabeth---Christopher) Italian Food Friends Chocolate (not dark) Tea Reading (The Help) Books and sh*t (To Kill a Mockingbird) Grey's Anatomy Running Shopping Dogs Self-declare...