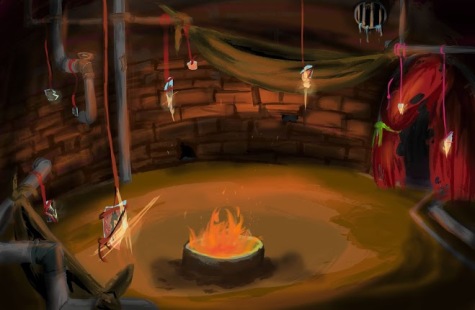 Kate Murray, Staff Reporter

November 26, 2014
In case you've forgotten, I choose what books to read based on the cover art and how steampunk the title font is.  I was skeptical of The Iron Thorn, by Caitlin Kittredge, because though it had a sufficiently steampunk font, I also found it in the young adult section of the library, an area notorious...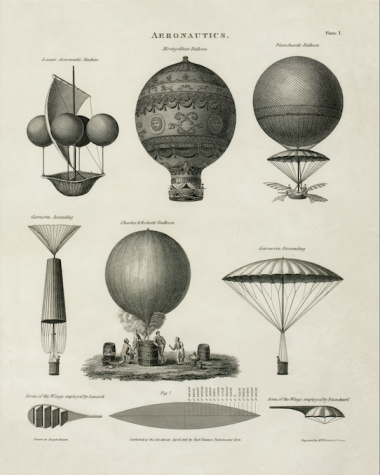 Kate Murray, WEB Reporter

October 28, 2014
I realize I've said this a lot, but I'm gonna say it again; Etiquette and Espionage by Gail Carriger is the best book ever.  In honor of the third book in the series coming out November, 2014 I have decided to share the joy of this steampunk wonderland instead of keeping it all to myself like I...