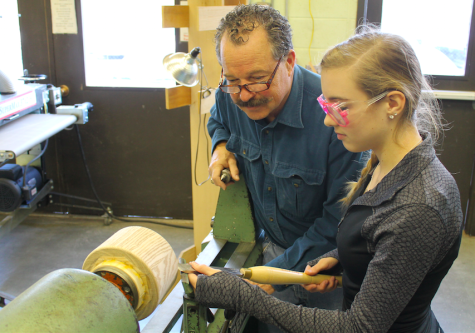 Kaleb Stevens, Features editor

November 13, 2014
Congratulations to Mr. Boylan on being awarded the "Teacher of Excellence Award" at the state Career and Applied Technology Conference on September 25th by the Iowa Industrial Technology Association!   Not everyone here at Ames High is familiar with Craig Boylan, although it is likely that...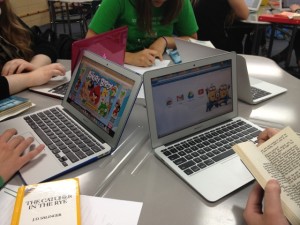 Lauren Gentile, News Editor

September 24, 2013
Reactions to Ames' newly implemented 1:1 computer program range from highly enthusiastic to extremely unfavorable. "I think it's great," said foreign language teacher Stacy Dobernecker. "It lets us see and hear authentic materials much more easily." Others have taken the opposite view,...