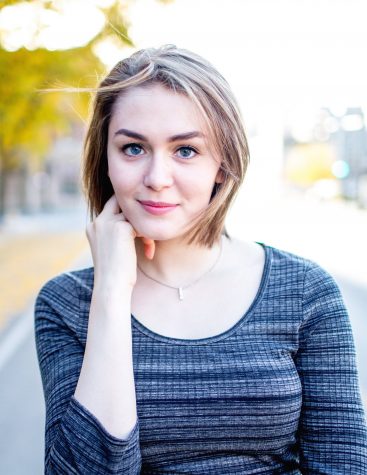 Jill Zmolek, Reporter

May 9, 2016

Filed under AHS Shout, In-Depth, Opinion
When I walked into Ames High as a new student in 2012, my entire game plan was to get good grades and to keep my head down. Baby Jill was going to power through high school like a Downton-Abbey-watching rhino. I (begrudgingly) followed through on the grades, but accidentally set fire to my anonymity....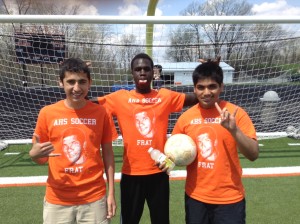 May 20, 2013

Filed under Archives, Showcase
Let us look back on the most prosperous time of US history. A time where beautiful men formed strong bonds of brotherhood with other men. In the 1830s, 50 percent of all adult men identified themselves as members of some fraternal organization. Today, however, the frat life is on its way out, sequestered...