Kickin' it old school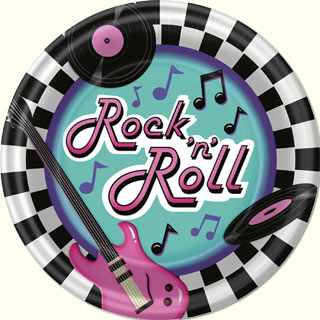 The start of a new school year brings not only a new year of homework and procrastination, but also begins the season of fall. And fall, as everyone knows, includes thousands of Ugg boots tramping through the halls, the controversy of leggings as pants, and pumpkin spice lattes from Starbucks. It also means the arrival of one of Ames High's biggest events, homecoming.
Every year, girls around the U.S. stress to find a perfect dress while guys struggle to meet the high demands of asking someone creatively to the dance. Ames High is no exception. A list of errands forms: tickets must be bought, ties must be matched to oddly colored dresses, corsages and boutonnieres must be ordered, and what seems like an infinite number of "to-do's" get crammed in last minute.
"I love homecoming, but there's always a lot of drama that comes along with it, even though it's supposed to be really fun!" said senior Miranda Maher.
Maher has experienced three years of homecoming and is a senior co-chair this year. She has helped to plan most activities involved in homecoming week, including choosing the theme.
This year, Ames High is kickin' it old school and throwin' it back to the 50's. Yes, this means #throwback's. Plus some trademarks from the 50's like cute pink poodle skirts, diners, and records.
"I'm really excited for the Elvis cutout that we bought for decorating," Maher said. "I mean, who doesn't love a good Elvis cutout?"
There are plenty of fun activities for the student body to participate in throughout the week. From the parade to the football game, it's one of the most anticipated weeks of the year, all leading up the dance on Saturday night.
"I love how much school spirit flowzzz round dem hallways," added Maher. "I can't wait!"
Monday: Homecoming Parade @ 6:30 PM
Tuesday: Volleyball Game @ 6:00 PM
Wednesday: Pancake Breakfast @ 8:00 AM
Thursday: Movie Night (GREASE!) @ 7:30 PM
Friday: Homecoming Game vs. Fort Dodge (aka AHS victory) @ 7:00 PM
Saturday: Dance @ 8:00 PM
Leave a Comment
About the Contributor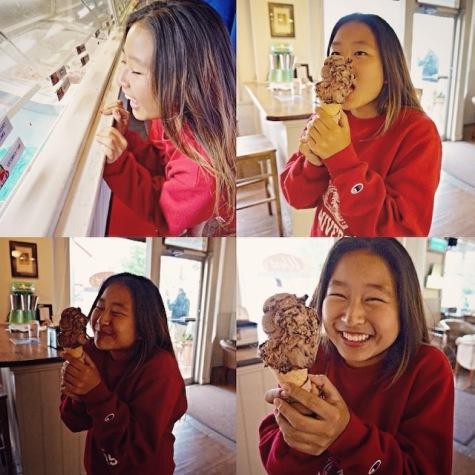 Stephanie Shin, Managing Editor
Stephanie Shin is a senior at Ames High school workin' on dat daily grind. She spends most of her time dancing on the competition team at Robert Thomas...