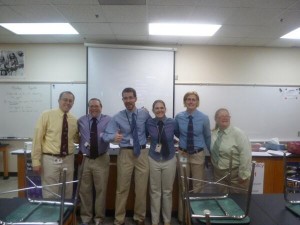 October 13, 2013
In the weeks after homecoming, students are pleased with the activities that took place during homecoming week. With a great parade and a winning homecoming game, students are pretty satisfied with the outcome of this years homecoming. Monday of the week was the parade and twin day. Science teacher...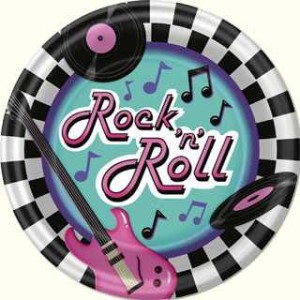 Stephanie Shin, Features Editor

September 25, 2013
The start of a new school year brings not only a new year of homework and procrastination, but also begins the season of fall. And fall, as everyone knows, includes thousands of Ugg boots tramping through the halls, the controversy of leggings as pants, and pumpkin spice lattes from Starbucks. It also...