My anaconda don't want none unless you say yes hun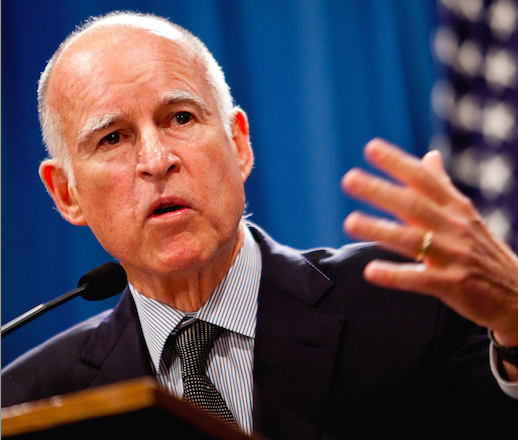 Just as Robin Thicke seems to think, rape always has "blurred lines". Did they say yes? Did they want it? Those are questions people don't tend to ask when they're in the moment. California has enacted a new "Yes Means Yes" law that creates a clear definition of what rape is, and what consent is.
Introduced by Governor Kevin de Leon, the bill had broad support in the months of August and September. About 59% of California's population were in agreement with the bill. The law is targeted at campuses where students may feel unsafe. Senior Grace Mills says "This will give more guidelines and gives women more power to say what they want." University of Los Angeles student, Savanah Badalich has high hopes for the new legislature.
Governor Jerry Brown signed the bill into law. "No" is not now enough. Because of the fact that rapists may ignore the struggles of their victims, they must now hear a clear "yes" for the consent to be valid. Because of the previous arguable ambiguity of victim's claims, the bill is believed to clear things up and be more helpful to bring rapists to justice.
"Lack of protest or resistance does not mean consent," the law states, "nor does silence mean consent. Affirmative consent must be ongoing throughout a sexual activity and can be revoked at any time."

Despite the wide support the bill has received, some say the law puts too much pressure on those who may be accused. In addition, colleges and universities with state funding now have to put into place many new policies, and enforce them as well.