Joy Review
Joy was written and directed by David O. Russell, the film is a biographical drama based on a woman named Joy Mangano. Joy, played by award winning actress Jennifer Lawrence, is an inventor since childhood who rekindles her passion and goes on to be a millionaire from patenting and selling her inventions. The film portrays a young girl filled with imagination who grows to be a woman forced to set her passion off to the side for other people. Joy later in life takes charge for herself and rekindles her passion in order have the life she and her grandmother had always dreamed of for herself.
Joy is the perfect woman empowering film, that is sure to inspire its audience. The movie takes you through the hardships of a divorced woman forced to put others before herself, who doesn't have much left but her mind. Joy uses her mind to dig herself out of her financial and emotional debt to bring herself true happiness and fulfilment. This movie is just as the title suggests, joyful. Not sugar coated joy made up for a movie, but joy that can be achieved in reality. I loved Joy and suggest anyone who loves an uplifting film take time to watch it.
About the Writer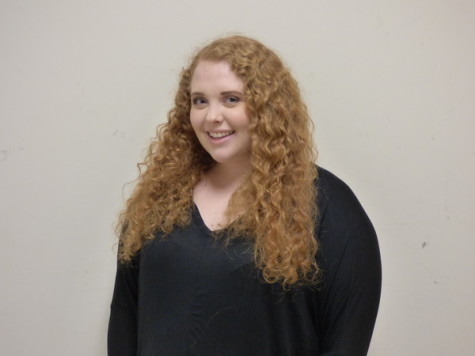 Braxton Buser, Reporter
Braxton is a senior. This is her first year on Web, and is excited to join the staff. Along with the Web this year, she is participating in Homecoming...