Gilmore Girls: A Year In The Life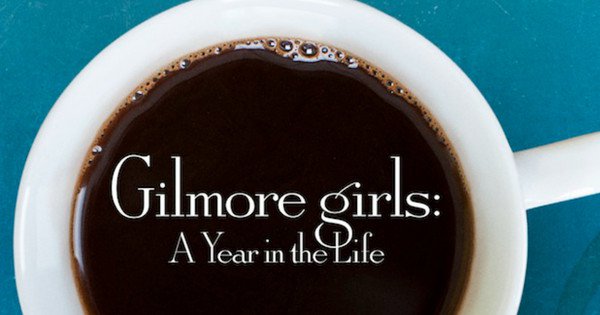 By now, everyone and their dead ancestors should know that the popular TV show, Gilmore Girls, has returned for a 4 part miniseries on Netflix. If this is somehow new information to you, where have you been? Living under a rock?
Gilmore Girls ran from 2000-2007 and stole the hearts of many. It stars Lauren Graham and Alexis Bledel as mother-daughter duo Lorelai and Rory Gilmore. Set in the quirky, and, fictional town of Stars Hollow, it focuses on life, love, growing up, and moving forward.
What makes Gilmore Girls so revolutionary and unique, is not only the amazing characters and amazing actors playing them but also the stories they were a part of. Each character was a part of something bigger than themselves. Their stories were not only stories, they practically took on a life of their own.
A Year In The Life takes place 9 years after the original series ended, it stars the same cast in their original roles and even includes special cast members like Dean, Jesse, Logan, and Sookie. Each episode takes place in a different season and follows the Gilmore girls as they continue to navigate life as they grow older.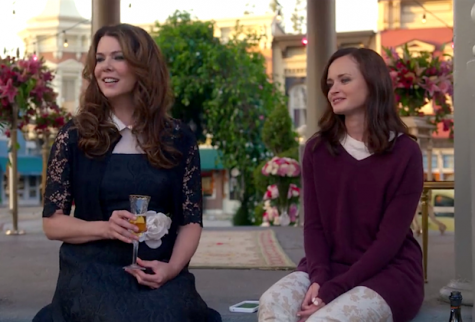 Unfortunately for us, time had to happen to our beloved characters. Rory and Lorelai are not exactly how we left them all those years ago. Rory is now dealing with true adulthood, along with having her life go in a different direction than she had planned. Lorelai is now deciding where exactly she wants her future to go with Luke, and all the Gilmore's are dealing with the sudden death of Richard Gilmore, Lorelai's father, and Rory's grandfather.
After watching all 4 parts of A Year In The Life, I can honestly say I was not disappointed. While the season started off slow, It eventually regained the same old Gilmore feel. I was pleased with where most of the characters had ended up and was only really disappointed with how little there was of Dean and how much there was of Logan. Those two characters played a big part in Rory's growing up, and I expected them to both be represented a bit better in the series. Overall, I loved seeing Rory and Lorelai grace my screen once again, and while the ending seemed like a perfect way to go, I wish desperately that there was just one more itty bitty episode to satisfy my hunger. I give Gilmore Girls: A Year In The Life an 8/10 rating.
When Gilmore Girls eventually ended, it never really disappeared from the hearts of the millions of fans who watched it every week. This is not a time to dwell on Rory's past relationships or Luke and Lorelai's torrid romance. This is a time to celebrate the fact that our favorite girls are back. Gilmore Girls has finally returned to us, and life makes sense once more. So, to the new and old fans, grab a cup of coffee and come sit down with us. It's the Gilmore Girls way.