The perfect christmas playlist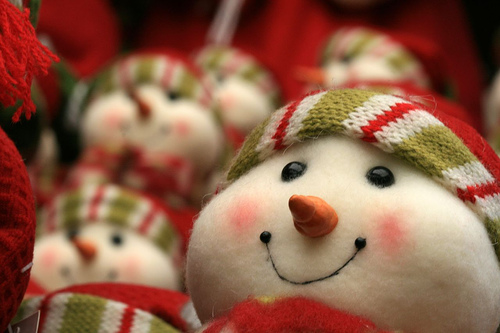 It's finally that time of the year! I'm horrified to drive, I'm probably late to school, and I'm dressed like a homeless man more often than not. But I'm happier than ever! In a gaggle of hot chocolate, holiday scented candles, and plenty of fuzzy socks, I set out on the hunt to find the perfect holiday playlist to carry me through the holidays.
At the top of my list is no doubt All I Want For Christmas Is You by Mariah Carey. I can jam out to this song any time, anywhere. Mariah's rendition of this 90's hit puts my pals and I in a festive mood with ease. 
A close second is Mistletoe by Justin Bieber. Justin dropped his Christmas album "Under the Mistletoe" in 2011, and I am still not over it. it's the kind of album that all ages can enjoy! I've lost count of how many times my mother and I have enjoyed this song together. It just doesn't get old.
Next up, Santa Baby by Marilyn Monroe. There are many reasons to adore Marilyn, this song being one of them. A full 3 minutes and 30 seconds of the icon addressing Santa as to what she'd like for Christmas, as well as pretty solid justifications as to why she deserves what she's asking for. It took a lot of self control to stop myself from making this playlist 100 songs long, but I managed to narrow it down to just 6. Happy holidays, everybody!
All I Want For Christmas Is You by Mariah Carey
Mistletoe by Justin Bieber
Santa Baby by Marilyn Monroe
Jingle Bell Rock by Bobby Helms
It's The Most Wonderful Time Of The Year – Andy Williams
Here Comes Santa Claus – Gene Autry