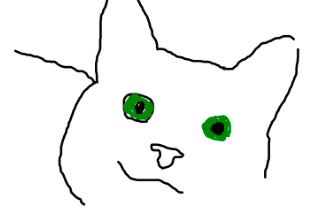 March 10, 2016
Dear Catcallers, There are many claims that catcalling is a direct objectification to a woman's body, but I can't even begin to wrap my head around these hefty accusations. There is no way to intelligently claim that whistling directly objectifies a woman's body. Whistling is simply o...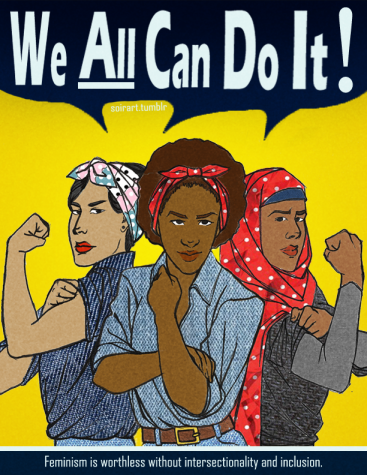 Nash Masinde, Reporter

January 28, 2015
Mainstream (most visible to the masses) feminism has its pros as it gets information to more people and teaches them the basic definition of feminism but, sadly, its cons outweigh its pros. Its main problems: a lack of intersectionality and under-representation of marginalized women. Mainstream feminism...