Why I love Catcalling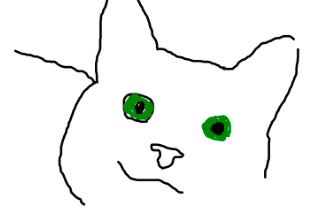 Dear Catcallers,
There are many claims that catcalling is a direct objectification to a woman's body, but I can't even begin to wrap my head around these hefty accusations. There is no way to intelligently claim that whistling directly objectifies a woman's body. Whistling is simply oxygen carrying a tone–it's nothing short of humming. A whistle is a whistle, and a whistle cannot objectify anything.
Furthermore, I'd actually like to thank you for the services that you provide to the female population. While I firmly believe that whistling cannot be directly linked to objectification, the motivation and mentality behind catcalling is where real the issue stands. I view catcalling as a warning from men alerting all women to stay away. You're publically proclaiming your unorthodox intentions towards all women within a 20 foot radius, which is much better than trying to camouflage your true intentions. Maybe it's just me, but I'd rather have a signal to turn and walk away from you than to have you silently stare at my body. It's brave and heroic. You're pinning a target on yourself and are prepared to receive a slew of offensive and derogatory names for your heroism. You'd put yourself in the way of a slinging purse any day order to save us women from a half-witted interaction with you.
I'd like to apologize in advance for any women that are too ignorant to acknowledge your bravery. I, for one, do not. Thank you.