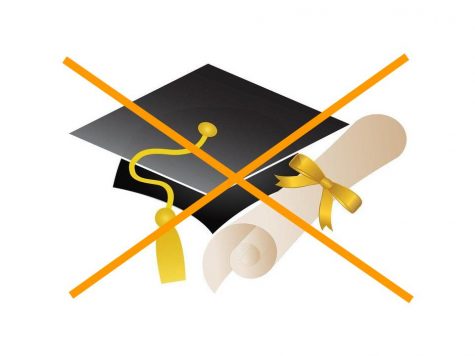 Kub Stevens, Co-editor in chief

April 15, 2016
Upon entering the front doors for the very first time, Ames High School students embark upon a four year journey. This journey will take them in many directions, but, if all goes to plan, the light at the end of the tunnel comes when they cross the stage at graduation and receive their hard-earned d...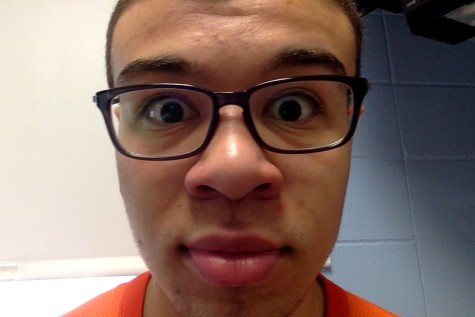 Kub Stevens, Features editor

January 28, 2015
This life was meant to be taken! Grabbed, wrenched, torn, disturbed from its resting place by the movement and the agitation of hands that know not how to stop and feet that cannot walk on account of their need to run!   Tongues were meant to be utilized! Speak! Stop saying things that don't m...