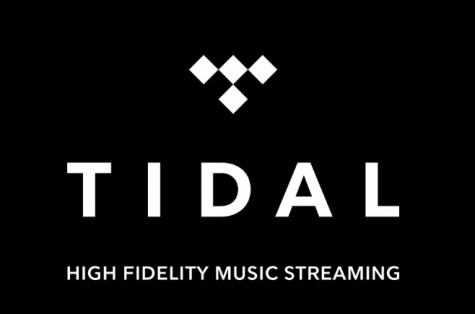 March 1, 2016
Music streaming apps are by far some of the most profitable apps available on the app store. Entrepreneurs and app developers are in a continuous battle to claim their spot on the top of the charts, and the newest addition to the battle is the app Tidal. Tidal claims to offer "HiFi" sound quality, and ...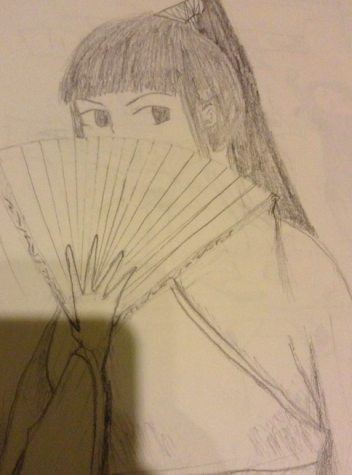 Kate Murray, Staff reporter

October 28, 2014
For some reason, recently people have been telling me that I'm really good at writing, or that I'm better at drawing than they are, or that I'm a huge nerd.  That last one was my sister.  It wasn't really unexpected.  The others, though, they keep coming as surprises. It almost seems to...