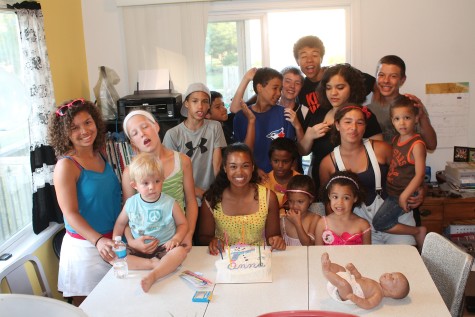 Kub Stevens, Features editor

March 30, 2015
My name is Kaleb Stevens. I am a member of the Stevens family. My family is everywhere.   I am a junior. My sister, Anna, is a freshman. My cousin Skip is a sophomore. My cousin Rebekah, Skip's sister, is a senior. My cousin Todd graduated from Ames High two years ago. My cousin Julia, Skip ...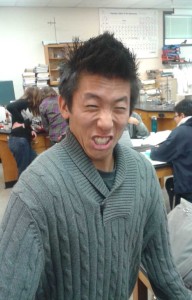 Carla Beghin, Reporter

November 11, 2013
QUICK FACTS Spirit animal: Butterfly (because Lee Grim) Inspirational motto: #DestroyEverything Do you have the magic in you: Yes. Every time I touch the floor of that track it turns into gold. Right? Best memory from Cross Country 2013: F.F.C. What is a 5k: 3.1 MILES OF TWISTED SEX AND STEEL APPE...