Caroline Marnin
What activities are you involved in? I run. What's your favorite part of cross country? Running. And I suppose hanging out with friends. How many curves have you set in APUSH this year? Three, I think.. What is your relationship status? It's Facebook official… But I don't have a Facebook. Look up Ian Kolb. Are you planning on attending prom? As long as Ian takes me… if not I have a dress… any takers? Any advice to future sophomores planning on taking on AP biology and APUSH? Do the work and be prepared to die. As we say in running, the best pace is a suicide pace, and today is a good day to die. If you could go travel anywhere for one week, where would you go? Somewhere in Europe, I'm not picky. What are your views on One Direction? Do you mean, what makes them beautiful? Who's your favorite freshman? Tendon Dupuis. Together we are Clairoline. It's a thing. What is it like to be Caroline Marnin? Everyday is a new adventure.
Leave a Comment
About the Writer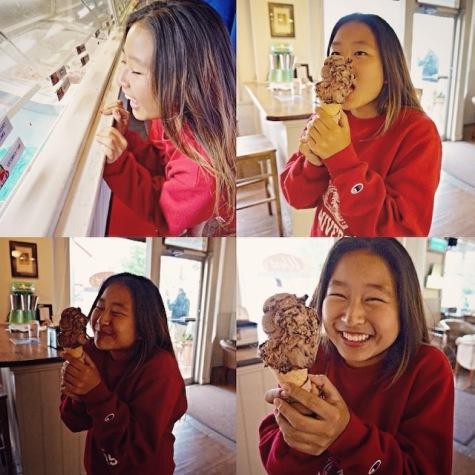 Stephanie Shin, Managing Editor
Stephanie Shin is a senior at Ames High school workin' on dat daily grind. She spends most of her time dancing on the competition team at Robert Thomas...