Student Teachers
With the start of a new semester Ames High is welcoming some new faces to our school. Arguably none of them more noticeable than the new student teachers we have here at Ames High. As Iowa State begins their new semester, college students are beginning to invade the hallways and classrooms here at Ames High. Iowa State students are that much closer to getting their teaching license. One of the final steps is completing their student teaching. The student teachers will be here for the second semester, so it would be best if you get to know them, as they can only be beneficial to your learning.
About the Writer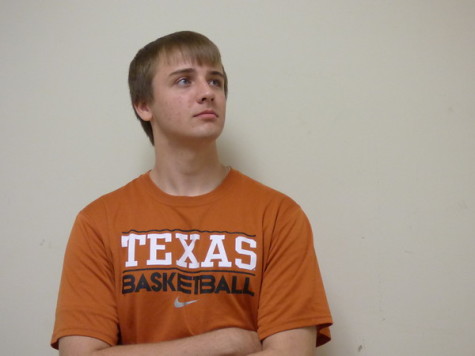 Tyler Gross, Online Editor
Tyler Gross is a rookie writer on the staff, but a veteran high schooler.  He enjoys playing basketball, winning i-ball championships, frisbee golfing,...