The ACT's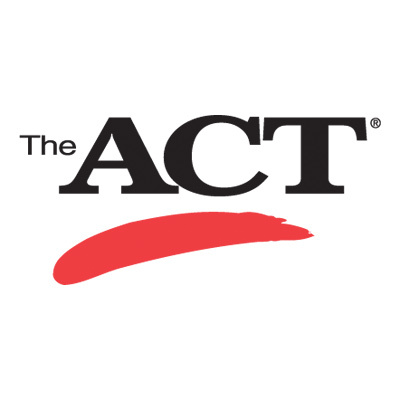 When you ask a junior or senior what's one of the most stressful things about high school, they'll easily reply with the ACT's. The ACT stands for American College Testing, and it is a standardized test that assesses a student's academic achievement and their college "readiness".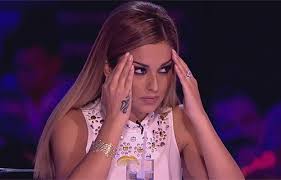 The test is divided into 4 subjects, English, Mathematics, Reading, Science Reasoning, and an optional writing test. The scores you get from each test can range anywhere from 1 to 36, and your final score is an average of all the scores together.
"The ACT is stressful and tiring because it's so long." said junior Jana Kim, she then goes on to add that " I'm glad I took it once though, and now I have time to take it again if I want to."
To get ready for the test, there's a lot of information to go through. One thing that is important to remember though, is to not cram before the test. Study a little everyday to help you be prepared, because if you cram right before the exam, it's going to hurt you more than help you.
If you plan on taking the test in the future, you can go to the ACT website to sign up. Don't forget to sign up early though, because you don't want to have to deal with any of the late fees.