Too Cut Tino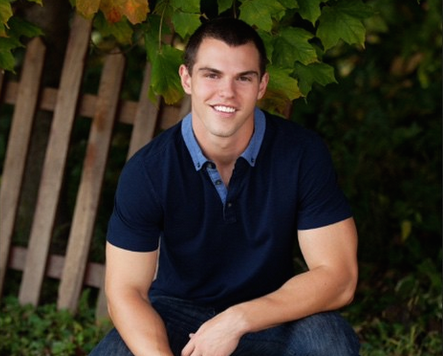 You may have heard the name "Too-Cut-Tino" floating through the halls before, or maybe (not so) "Tiny Tino"? Either way, Christian Sorrentino is all the rage at Ames High. The bachelor spends his free time playing guitar, working out, and not doing his homework. But don't be fooled, Sorrentino is an intelligent kid, planning to study pre-med (specifically Psychology) when he goes off to college.
If you're looking to be more like Sorrentino, we suggest following a strict diet of chicken breast and rice (otherwise known as typical dog food) every single day. Try listening to the bands The Eagles or The Allman Brothers, two of Sorrentino's favorites, and learn to play a variety of classic rock-and-roll songs on the guitar. Weight lifting? We weren't sure about that one, so we asked Sorrentino: Do you even lift? "Yes, I try occasionally," Sorrentino responded, "I aspire to one day be as swole as Lenny Lenhart."
Swole is a big word for the guy who is known as "Tiny Tino." So why is this the choice nickname for Sorrentino? "Because I am the weakest and most not cut person in this school," said Sorrentino, a statement we fully agree with. Despite his inability to gain muscle, Sorrentino will be missed when he graduates this May, but is he ready? "Yes and no," Sorrentino said, "I'm going to miss Ames High." Don't worry Chris, we'll miss you too.