#stopthesnakes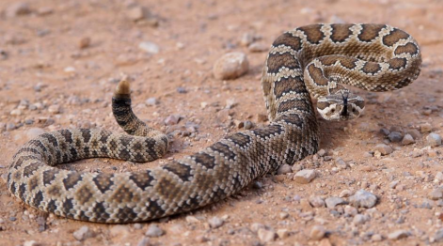 Living in the Midwest, many of us don't think about rattlesnakes- and with good reason. Rattlesnakes are pointless and must be stopped.
Like many other animals, rattlesnakes are pointless. They don't negatively or positively affect the environment, they are just kind of there. There are 29 types of rattlesnakes, all deemed useless and irrelevant. They eat by suddenly biting their prey, paralyzing them with their venom, and finally swallowing the prey whole. That is not only gross, but just wrong on so many levels. When rattlesnakes have children, they quickly abandon their newborns and leave them to fend for themselves. How dare mother rattlesnakes leave their children to figure life out on their own? Along with being abandoned by their mothers, baby rattlesnakes can also be known for looking like patterned noodles.
Luckily, rattlesnakes cannot kill humans unless they are not treated quickly after a bite. They can however cause permanent tissue and muscle damage. Rattlesnakes are out to get humans and we need to join the fight against them. Rattlesnakes are currently not on the endangered species list, but, if everyone joins together, we can make that goal happen. Rattlesnakes are the biggest enemies that the world has to offer and we need to be ready to fight. #stopthesnakes
About the Writer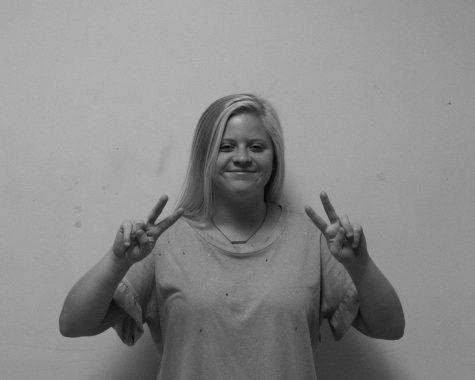 Sonja Paulson, Profiles Editor
At the top of her class, Sonja Paulson is doing nothing but thriving. She has exceeded her own expectations by not only dressing somewhat well 3 times...