Why Grey's Anatomy Ruined my life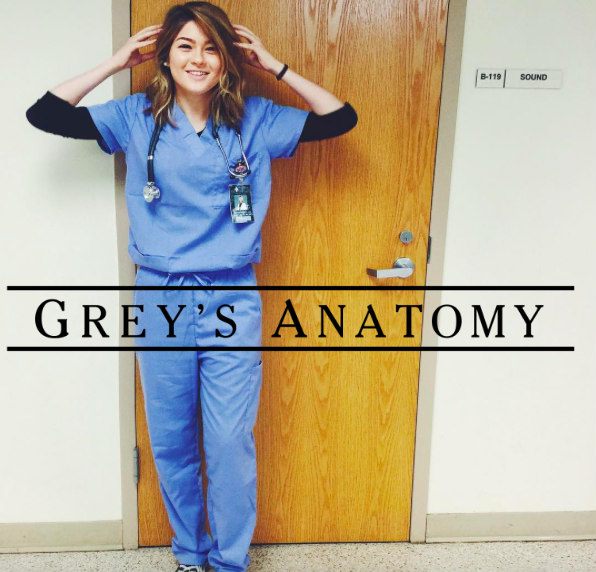 There aren't any McDreamy's or McSteamy's in real life. Don't get your hopes up. You will be disappointed.

I'm always on edge because I'm afraid I'll be in a bombing, a shooting, or a plane crash. How is Grey Sloan Memorial Hospital still running?

Whenever someone I know gets an injury, no matter how minor, I always overreact and get ready to perform advanced procedures on them. (Someone get a crash cart! She's tachycardic! Push one of Epi!)

You get attached to the characters, and then everyone you love leaves. REALLYBIGSPOILERALERT: (Can we bring back Lexie, Mark, Reed, Percy, George, Cristina, and De***.)

The patient stories are TOO real and heartbreakingly tragic. Can the writers stop triggering me

every single episode

? I'm not saying that I'm an emotional person, but Grey's is the source of all of my tears.

Japril. Are they going to get back together? What about their baby? WHAT'S GOING TO HAPPEN TO THEM?!?!?!

Shonda Rhimes just likes to ruin nice things. Why can't anyone ever be happy? I have no idea.

Never say "007" in front of me. Ever.

I can't listen to

How to Save A Life

or

Chasing Cars

without being triggered.

My friends never give me the aux cord because they know all I'll play is the soundtrack.