What are you watching this fall?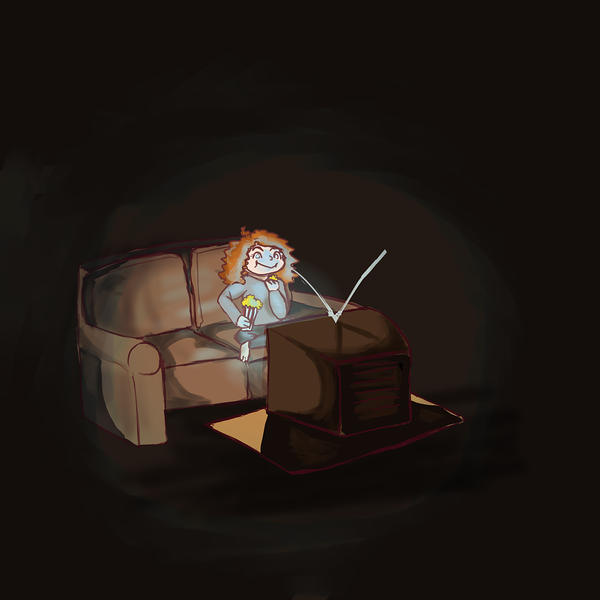 Some of the best and most loved TV shows of the year begin again during everyone's favorite season: fall. Beginning with the fantasy/horror favorite Supernatural, and the gothic drama American Horror Story: Hotel (both airing Oct. 7th) and ending with medical favorite Grey's Anatomy (aired Sept. 24th)
Supernatural did what it does best. It left viewers with a heart wrenching, cliffhanger episode in which both Dean's beloved car and beloved life on earth, are left in question. There's plenty of anticipation and anxiety left in the hiatus that holds Dean's fate, and fans seem to hold a lot of hope that Dean won't be going anywhere anytime soon. No matter what happens with Dean's plot, I foresee (yet again) an amazing 11th season.
While there's a lot of mixed feelings on the quality of the past few seasons of American Horror Story, the anticipation is high for this season of AHS Hotel. Fans are sad that Jessica Lange won't be returning this season, but excited to see the returning heartthrob, Evan Peters. It's also a common interest to the viewers how the new cast member Lady Gaga will be implemented into the storyline. While it's hard to say how good Hotel will be, it's safe to say plenty of viewers will be tuning in to make their own judgment for what's yet to come.
Calendars are marked on Oct. 11th for the day people can begin to get their zombie fix again with the Walking Dead. The death of two important characters changes things up for the plotline, begging viewers to hold onto their seats for season 6. How will they go about business in Alexandria? How will everyone get along? The upcoming season promises another strong season for excited viewers.
Everyone's favorite medical drama Grey's Anatomy came back as dramatic as ever on September 24th. Fans miss McDreamy and dread the plotline leading to another lover for Meredith, wishing he could somehow rise from the dead. Even though they're also still mourning over fiery Christina and the relationship she shared with Meredith, viewers are as excited as ever for a heartbreakingly dramatic 12th season.
Warm up during the fall season with not only your pumpkin spice latte, but also your favorite fall show. This season looks promising for the upcoming TV shows, so get ready to spend a lot of time on your couch these upcoming months!