Solo-Ensemble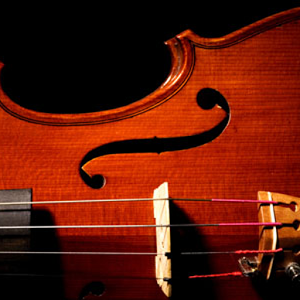 Every spring, the students of Ames High are caught in the void after Martin Luther King Jr. Day and before Spring Break where there are solid weeks of class without relent.  The artistic community of our school keeps their pulse going by putting their talents to the test.
On Saturday, March 5th, chorus, band and orchestra students perform to judges at the school as either a solo act or group ensemble. Judges give constructive feedback to performers and give the artists a rating from division III to the coveted division I.
"I like how I get to play chamber music, and just other types of music than we regularly play in orchestra," said senior Esther Lee, a violinist of nine years. And for future solo-ensemble-ists, don't worry. "The competition is pretty chill," said Lee. "Just have fun while you're playing."
The optional opportunity is a chance for passionate Ames High musicians to take initiative of their own progress. The selections are chosen and practiced on students' own time, and are encouraged to start their work early, though all of the music teachers are happy to help.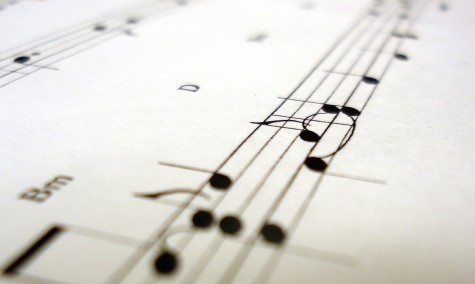 Solo-ensemble "helps develop skills on an individual basis in the areas of technique such as tone quality, intonation, phasing, vowel formation, and breath support," said choral director Steven Linn. In the case of Mr. Linn, this not only benefits this year's 68 choral entry singers, but it "strengthens the overall sound of the large ensemble."
So Ames High, warm up your voice and tune your instruments. The contest begins.