Best Picture Roundup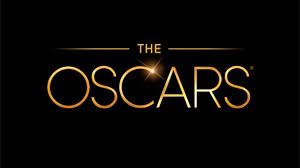 Over the last week, the Ames High WEB's Reviews editor has seen as many of this year's Academy Awards nominees as he and his budget can handle. Here are his thoughts. Excluded are Darkest Hour, Phantom Thread, The Post, and Three Billboards Outside Ebbing, Missouri, due to said editor running out of money and time. The Ames High WEB extends its deepest apologies.
The Shape of Water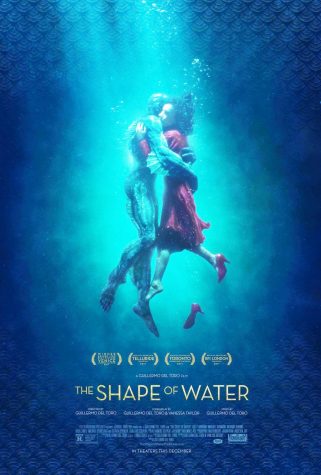 This film marks a fantastic return to form by Guillermo Del Toro, with wonderful visuals and a fantastic performance by all actors involved. Sally Hawkins is convincing as a mute, Michael Shannon is intimidating as the antagonist, and Doug Jones manages to be expressive and emotive with pounds of makeup and animatronics on him. While it doesn't reach the heights on my personal favorite of Del Toro's movies, Pan's Labyrinth, The Shape of Water is one that's worth seeing as long as you can stand some sexuality and violence.
Call Me By Your Name
Somehow managing to be a movie with a more conditional recommendation than the romance between a mute and the Creature From The Black Lagoon, Call Me By Your Name is about the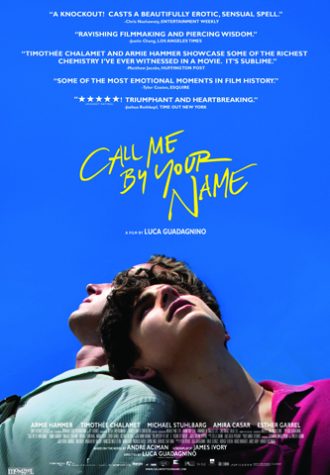 intergenerational gay romance of American grad student Oliver and precocious Italian seventeen-year-old Elio. Despite thetransgressiveness of its premise, it's a remarkably tender film. Armie Hammer and Timothee Chalamet are both fantastic leads, and the shots of the Italian countryside are as beautiful as the Sufjan Stevens-starring soundtrack.
Dunkirk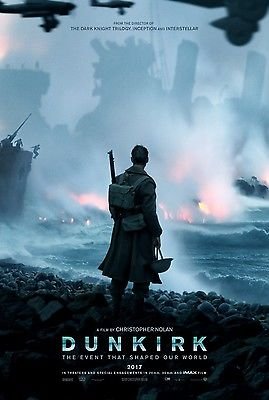 This movie is the passion project of Christopher Nolan, essentially 
being a gift given to him after making hit after hit for Warner Brothers. He was given all the toys he could have wanted to make Dunkirk, and it shows. Every aspect of the film oozes accuracy andattention. The only movie to complete with this for slickness and quality of cinematography is Blade Runner 2049. Alongside my heaping accolades on its technical side, I also enjoyed the narrative, at the edge of my seat for the entire film. This one's worth a watch fornear anybody as long as you can stomach some violence.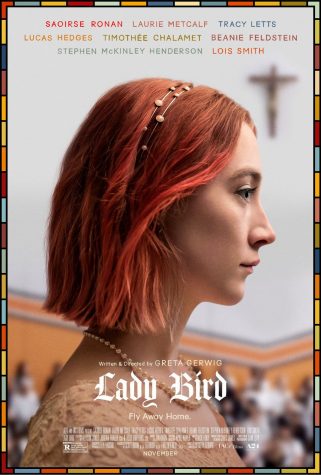 Lady Bird
This one's an odd duck. Written and directed by Greta Gerwig, it's a semi-autobiographical movie about a girl in her senior year of high school, set in 2002-2003 Sacramento, battling all sorts of 
teen problems on top of ones related to her domineering mother. Said mother absolutely steals the show, and despite being firmly in the 
supporting role she defines the movie. This recommendation is awkward for me, since as a senior worrying about college applications and realizing how much of a jerk I've been to my parents it resonated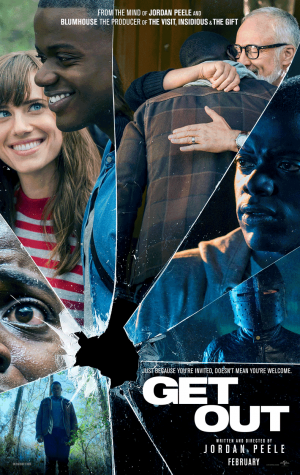 with me incredibly deeply. I'd say that it's worth a watch, but if it 
doesn't grab you to not worry about it too much.
Get Out
Jordan Peele of Key And Peele fame's directorial debut, this "social 
horror" film made a huge splash when it first came out for its tackling of not just racism, but of the condescending WASP type of racism- as well as just being a really good movie. The lowest-budget film on this list, it doesn't feel it at all. The performances are hilarious when needed and creepy when needed, the licensed music tracks fit as perfectly as the Swahili original soundtrack, and the script is tighter than my grip on my seat during the final act. This one's worth seeing by anybody who's okay with a little social commentary and a little violence, but you have to see this one twice. So many things that mean one thing on yourfirst watch have an entirely different meaning on your second.