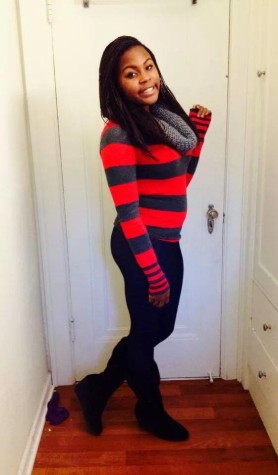 Kub Stevens, Features editor

April 14, 2015
For many Ames High students, high school is a time of increasing responsibility. Students begin to drive, get jobs and handle their finances, and start pursuing the career that they plan on holding in adulthood.   For Junior Taea Bonner, this increase of responsibilities has come much faster than most. W...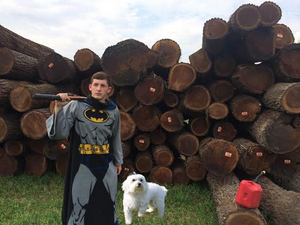 Chris Halbur, Reporter

September 30, 2014
Stranded on a lonely rock in the heart of the Mediterranean, senior Andrew Ellis spent the last six months pondering his own existence - and which bit of "pretty gross" Maltese cuisine he'd be forced to enjoy next. The current Ames High tennis phenom and world-renowned sailor was on...