Band Tour Banter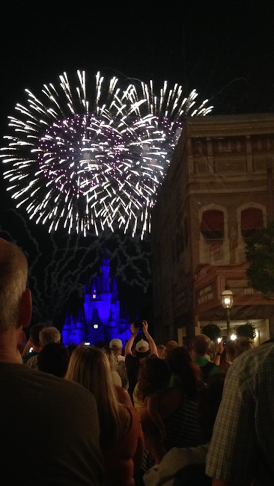 Every three years, a magical thing occurs. During spring break, the Ames High Marching Band takes 5 charter busses down to Orlando to play in Disney World and tour the parks. Not unlike others trips in the past, this year, Ewan transformed into a party animal and the band kids got tan. This trip, also known as Band Tour, is a reason for kids to join and stay in band, but it actually lives up to its hype.
The band is known for being two things: large and tight-knit. "You bond with a lot of people on the thirty hour bus ride," sophomore french-horn player Beriah Forney said. By the end of the ride down, the band kids are sweaty and sleep deprived.
After the travel is over ("I'm so tired," Forney said about 22 hours into the bus ride), the band arrives in Orlando. After a pizza party, a swim in the outdoor pool, and then crashing in an actual bed, the students prepare for a day at Cocoa Beach and Epcot.
The band students are let run free in the Disney Parks. Riding everything from magical teacups to the Tower of Terror, eating very expensive burgers and chocolate covered bananas, the goal of this is to have fun. "I liked Hollywood studios because of the rides," Forney said. Mr. Ewan even dared to take on some of the rides.
It's not just the kids who are included on the fun. Parent chaperone Jeanette Greene said the decision to take the trip down was easy. "I do the uniforms for the band. I like spending time with the band. I knew it'd be a fun trip," Greene said.
It's not all about the crazy rides. The band gets to participate in a clinic run by Disney. Scott Devlin, the clinic director, lead the band in playing soundtracks from movies like "Little Mermaid," "Frozen," and "Hercules."
The band also gets the opportunity of marching down the streets in the Magic Kingdom. It was 2 PM and nearing 90 degrees when this year's group marched, full uniform, hats, dinkles, and all. "[The parade] was so hot… my arms were very tired," Forney said.
There is an incredible amount of work that is put into this trip. From selling band candy the fall before to raise money to cleaning uniforms, preparing the busses, unloading the luggage, band tour is a magical feat. "[We] want to make sure you guys have a good trip," said Greene.
And certainly, we did.