NHS Applications
What exactly is NHS? NHS, also known as National Honors Society is a national organization that recognizes accomplished students. NHS at Ames High was started a little before World War 2, but was cancelled until 10 years ago. Juniors and sophomores are eligible apply, as long as they have a GPA of 3.4 or above.
This year, NHS applications were due Monday, March 21. To apply, students had to write a one page essay about either scholarship, leadership, character, or service and explain why it is important to them. Students also needed to make a resume, which for many, was a new experience. "It wasn't as difficult as I thought it would be. The hardest part was including things in the right format" said sophomore Lisa Cochran.
To all the freshmen or sophomores who are considering applying next year, don't freak out. As senior Emma Stewart said, "Just go for it and make sure you include personal experience because then it makes your paper standout."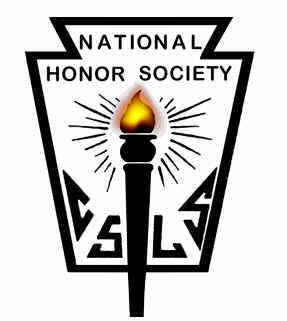 About the Writer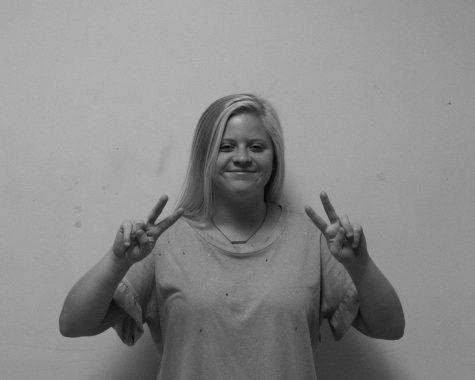 Sonja Paulson, Profiles Editor
At the top of her class, Sonja Paulson is doing nothing but thriving. She has exceeded her own expectations by not only dressing somewhat well 3 times...