There is more money in STEM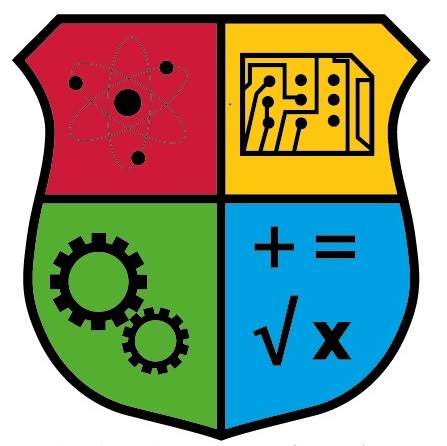 Recently I learned how to play the guitar. Hayley, too plays an instrument that she now need to find other uses for. We both realize that music just wasn't fulfilling, there is something more to this world then just Tifany butchering Wonderwall. Upon googling 6 figure salary jobs, it dawned upon us that there is more money in STEM.
STEM is an acronym for Science, Technology, Engineering (our personal fave) and Math. STEM quickly became the new "it" acronym replacing the old favorite, LMAO. STEM is huge and has given way to many new career opportunities. Gone are the days where an engineer is just a boring old men fixing a machine, here come the days of petroleum engineers and paper engineers. So many fun stuff!
A 6 figure salary right out of college with no college loans at all? Astounding!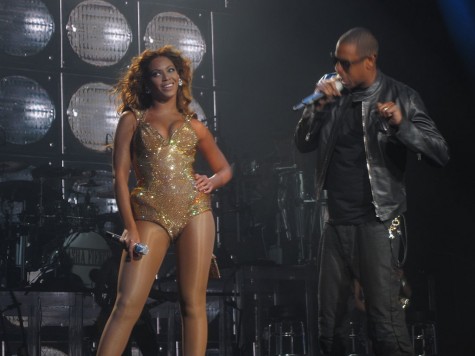 Why even bother in the arts? Where's the money? Jay-Z and Beyonce are only worth a billion! Oprah? She's basically living in poverty, regretting not getting a job in STEM.
Let us break it down. You don't even need to pick a STEM career, whenever someone bothers you about the future, repeat this: " I'm going into STEM. There is more money in STEM!" No need for a real plan, you are going into STEM. Even though a huge majority of the richest people made their money off business venture, jokes on them because STEM is the future and Humanities are dead. Ben Carson, a STEM hero who pursued a career in medicine, was qualified to be president because of he chose a career in STEM. Why is Donald Trump hated? He did not get an engineering degree that's why.