Beyonce's spotlight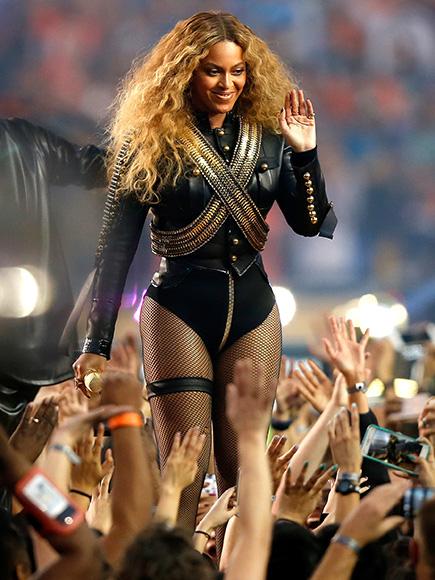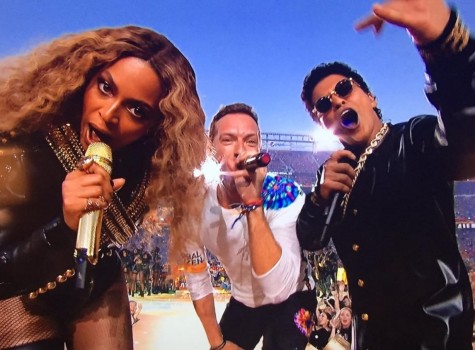 While some people were excited for the sport, others were excited to see how Beyonce was going to steal the spotlight from the Super Bowl. The day before, Bey dropped a new song, Formation, to celebrate Black History Month causing an immense amount of hype. Everyone was listening to the new song within minutes and it was seen everywhere.  Many thought she was done, but this was just the beginning. The day of the Super Bowl, Beyonce Knowles-Carter announced her Formation World Tour commencing this summer, bringing all the attention to herself from the event that millions of dollars is invested into. However, this is Beyonce, so of course she was able to get away with such a stunt. If someone such as Demi Lovato, or Poot, were to pull this the public would view this as unacceptable. Although most people knew Beyonce would do something like this, excitement and desperation for tickets were at an all time high in the United States.
Despite the fact the song was dropped out of nowhere, it was as successful as any other song. Beyonce is so incredibly popular and known worldwide as the face of America, that she is the only person who could get away with this and not get hated on. Beyonce is the only person who can say "swag" in her song, and have people pay to be in her fan club and still be respected in today's society.
About the Writer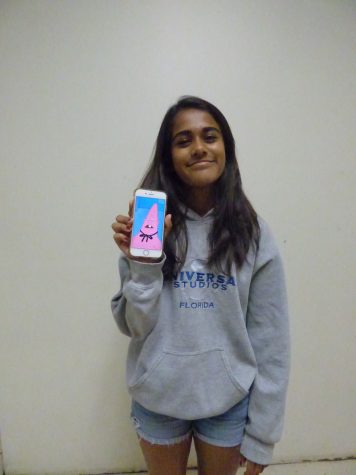 Achala Thippeswamy, Reporter
Hey hello. 17 years ago, Achala (a senior) emerged from the womb ready to cause problems left and right. Achala is young, inexperienced, lazy, and constantly...