Mrs. Stearns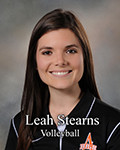 Last year, students and staff welcomed social studies teacher Leah Stearns to Ames High. Stearns classroom is nestled in a corner of the main hallway.
Stearns is originally from Albia, Iowa, and now teaches U.S. History.
"My dad was a high school history teacher, so I grew up in that environment," Stearns said. I knew I wanted to be a teacher and history was the most interesting subject."
When she's not teaching, Stearns enjoys spending time with her friends and family. She also coaches the girls volleyball team here, and enjoys it a lot.
When asked about her favorite part of being here, she said: "The students are definitely my favorite part, that's the reason I teach: to see them transition through the four years of high school."
Stearns said she really likes Ames High. "I love that the students are taking an active part in their learning and are motivated."
About the Writer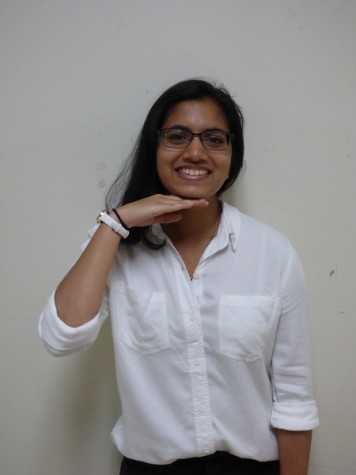 Srishti Mathur, Reporter
If you ever see a name that you don't know how to pronounce, there is a solid 87% chance that it is sophomore Srishti Mathur's name. She enjoys wasting...