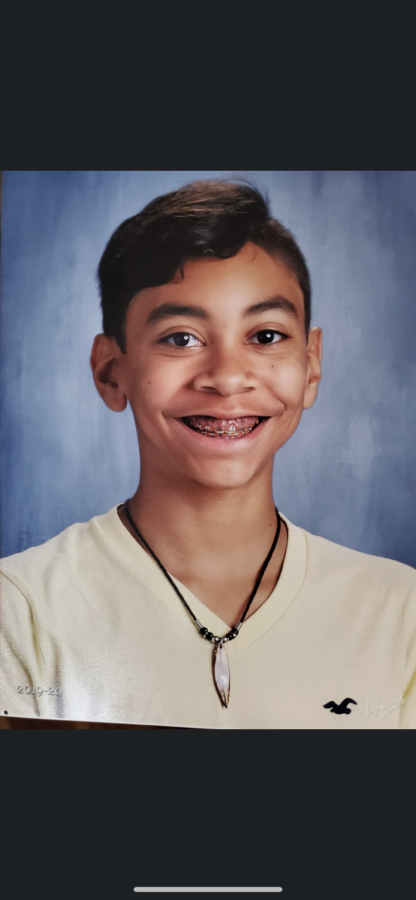 Erin Murphy, Reporter
March 3, 2020
Don't just stand there, bust a move! Everyone can dance when it comes to a party, but not everyone can do it while being competitively judged. Some may say that dance is...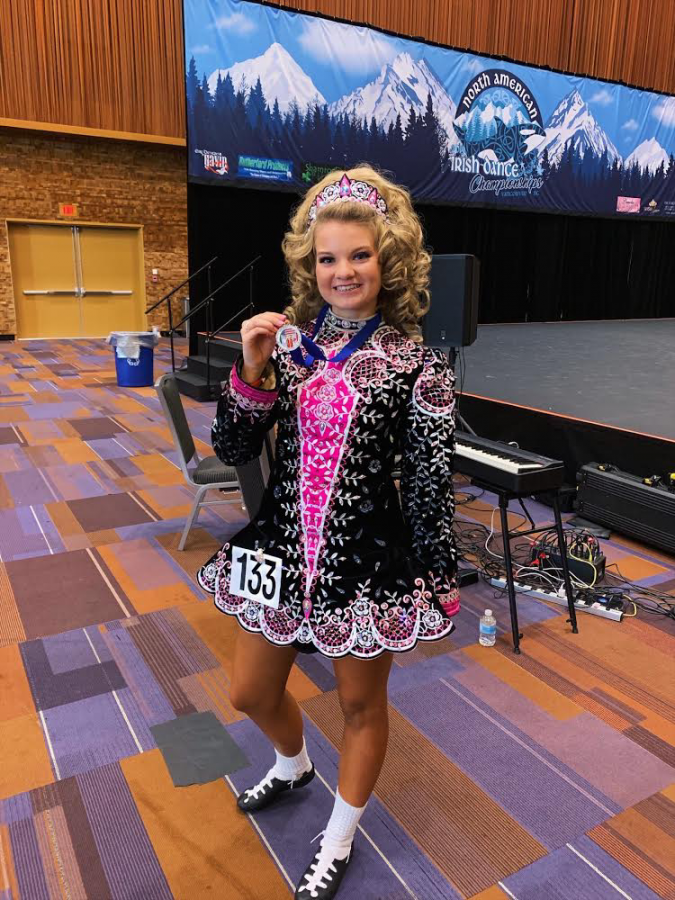 Erik Nelson, Reporter
February 25, 2020
Precision. Fluidity. Large hair. The mysteries and secrets of Irish dancing are held within unassuming senior Sam Johnson. Already an accomplished and active student, you...
Andrew Hart, Reporter
March 4, 2020
Caucusing is a well known and well loved tradition in Iowa. You get hundreds of politically opposed Iowans, stuff them in a room meant for no more than fifty people, take...
Humza Maqsood, reporter
March 3, 2020
Pedro Pascal is The Mandalorian in the all-new Disney+ series, The Mandalorian (Lucasfilm Ltd.© 2109 Lucasfilm Ltd. All Rights Reserved.) The Mandalorian has...