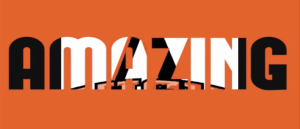 September 5, 2013
PEP assembly video 'AMAZING'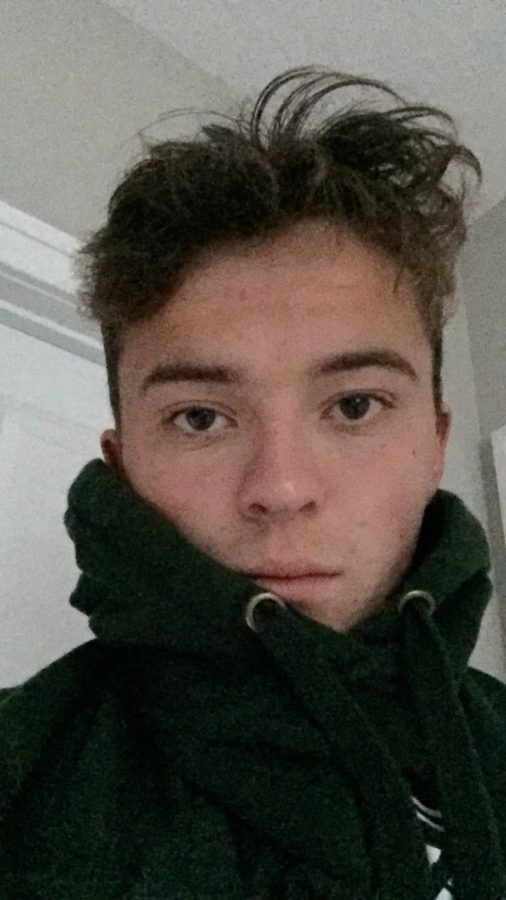 Akshata Gandhe, Profiles Editor
October 25, 2019
Imagine you've had a terrible day at school. You're walking down the stairs with a heavy backpack causing your shoulders to ache with pain. Every step you take is dragging...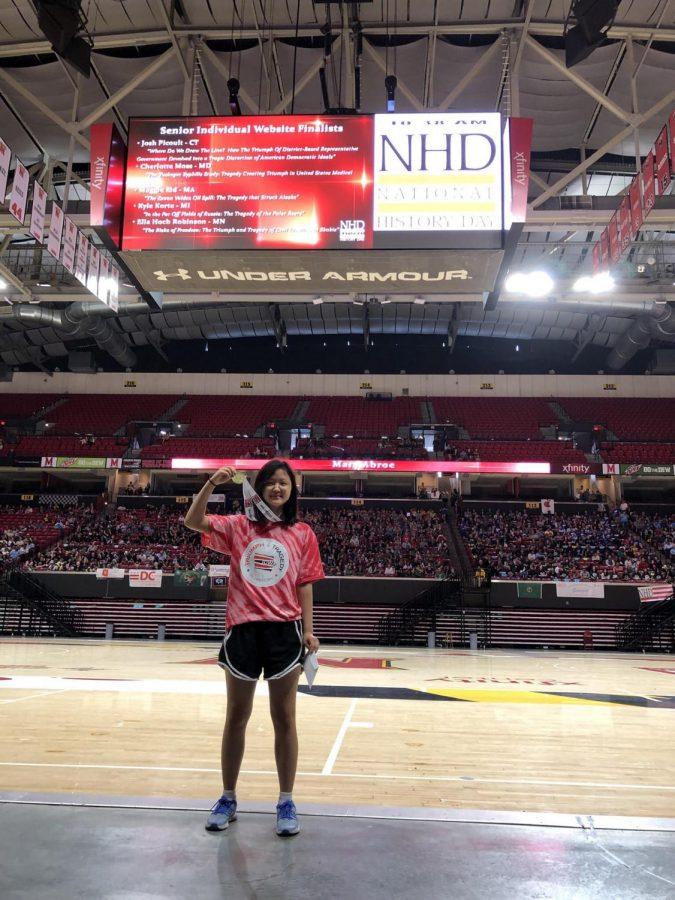 Tamaiah Crawford, Reporter
October 25, 2019
Being the smartest person in the room isn't impossible. It takes effort, commitment and much concentration on the things you are devoted to. A lot of people accomplish this...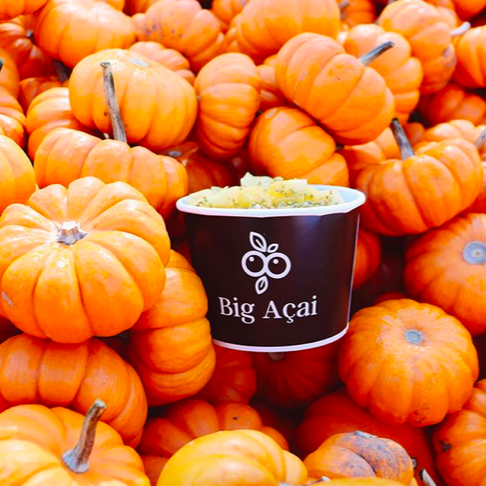 Logan Adams-Bacon, Reporter
October 25, 2019
Just imagine, you are laying on the beach in Southern California chillin with your friends. Everyone is having a great time hanging out with each other, no distractions, with...
Seth Bequette, Academics & Arts Editor
March 14, 2019
I'm a bit late for the tea party that is M. Night Shyamalan's 'Eastrail 177 Trilogy', though to be fair the first film of this triple play was two years before...